Atletico Madrid sells only 50 tickets as Spanish Super Cup moves to Middle East
Published 01/03/2020, 1:48 PM EST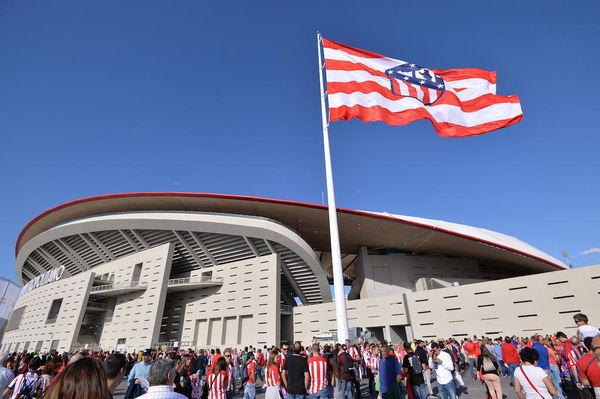 This year's edition of Spanish Super Cup is set to be a special one, though might not in a positive way. It has already faced controversies regarding its format and location since it's announcement last year.
ADVERTISEMENT
Article continues below this ad
Fans angry with "Spanish" Super Cup being held in Saudi Arabia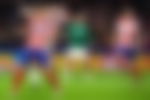 ADVERTISEMENT
Article continues below this ad
Spanish Mundo Deportivo has reported that Atletico Madrid has only sold fifty tickets for their Spanish Super Cup fixture. The tournament has been restructured and it now encapsulates four teams fighting for the title. For this year's edition, Real Madrid, Barcelona, Atletico Madrid and Valencia are set to pit against each other to win the prestigious cup.
However, the fact that it is being held in the Middle East has stirred fans across the world. And it is highlighted by the fact that one of the most premium Spanish outfit, Atletico Madrid, have only managed to sell fifty tickets for its match against La Liga champions Barcelona set to be held in Jeddah.
ADVERTISEMENT
Article continues below this ad
Atletico Madrid arranges free tickets for fans
Another reason sighted for such a poor response is the financial side of the game. It is being expected that a trip to Jeddah for a match can cost a fan around £1000, including the travelling cost and the prices paid for the hotel stay.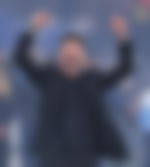 ADVERTISEMENT
Article continues below this ad
Though on an encouraging side, Atletico Madrid have promised to pay for the travelling expenses for all these 50 fans. They will also be provided with free tickets. Diego Simeone's men are set to start their campaign in Saudi Arabia on the 9th of January.
Atletico Madrid currently sits at 4th in the La Liga points table. They're seven points off the top with arch-rivals Barcelona sitting pretty at the top. They have also drawn a difficult Champions League draw as they face champions Liverpool in the Round of 16 fixture.