Atletico Madrid striker Fernando Torres released from hospital after sickening head injury-essentiallysports.com
Published 03/03/2017, 12:24 PM EST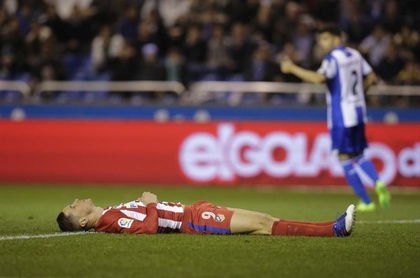 ---
---
ADVERTISEMENT
Article continues below this ad
Much to the relief and joy of many fans, Fernando Torres has been released from the hospital after suffering a head injury and losing consciousness in Atletico Madrid's 1-1 draw at Deportivo La Coruna on Thursday.
ADVERTISEMENT
Article continues below this ad
The former Liverpool and Chelsea ace spent the the night in hospital after falling heavily in an aerial challenge with Alex Bergantinos.
Atlético confimred that the CT scan did not reveal any damage to the forward's head or neck and that there were "no traumatic alterations or injuries". However, doctors have ordered the 32-year-old to wait 48 hours before practicing or playing again.
Torres said: "Thank you all for caring for me. It was only a scare."
"Thanks to all for worrying about me and for your messages of support. It's just been a scare. I hope to come back very soon!" F. Torres

— Atlético de Madrid (@atletienglish) March 2, 2017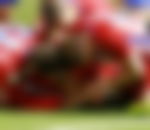 Earlier that day, Torres' head bounced off the turf in horrifying fashion before anxious team-mates rushed to his aid.
Atletico players Gabi and Sime Vrsaljko were praised for their 'perfect' response after they prevented Torres swallowing his tongue. The striker was assisted for several minutes by doctors before being taken off on a stretcher and transferred to a hospital.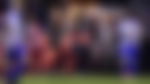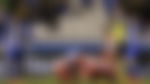 Atletico coach Diego Simeone said in his post-match press conference: "Worried, nervous. Those are the feelings after he suffered such a heavy blow.
"We heard the blow from the bench, we saw how he fell and we were afraid. We didn't know if that noise was Fernando's neck or not.
"They are unfortunate situations that happen in matches and we're hoping for the best for Fernando."
ADVERTISEMENT
Article continues below this ad
Left-back Filipe Luis added: "It's very ugly to see it, we were all scared but at least the news we have received so far is good and the most important thing is that Fernando is well."
"In the end, I do not care about the result," said Griezmann. "I just want to know what's up with Fernando and hopefully he's fine. And he gets back to us soon."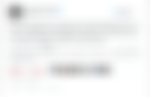 ADVERTISEMENT
Article continues below this ad