ATP Cup 2020: Denis Shapovalov Wants A Merger With Davis Cup
Published 01/02/2020, 10:47 AM EST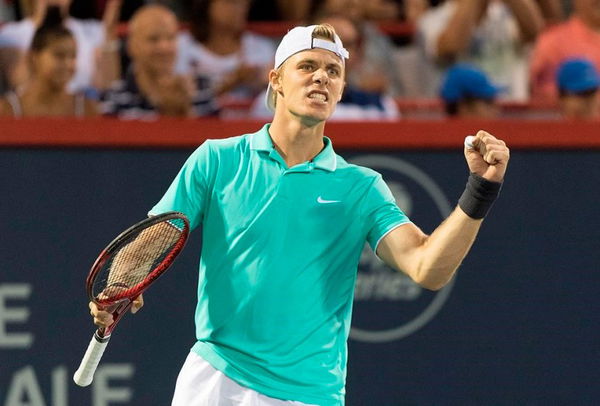 Canadian star Denis Shapovalov has suggested that the ATP Cup and Davis Cup be merged with each other. Apparently, both the tournaments are very similar in their outlook and are being held just two months apart from each other
Shapovalov made this request to the International Tennis Federation (ITF)  and the Association of Tennis Players (ATP). Both these bodies organize the Davis Cup and ATP Cup respectively.
What Did Denis Shapovalov Say?
ADVERTISEMENT
Article continues below this ad
Denis Shapovalov turned some heads when he led the relatively inexperienced Canadian team to the finals of the Davis Cup. They eventually went down to the strong Spanish team led by Rafael Nadal.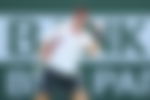 "It would be great just to have one event that is a world championship. A month ago we played the world championships and now it feels like we are playing another one."
Know More – ATP Cup 2020: New Rules and Additions
World Number 15 suggested that the two organizations should pool together their resources. As a result, a special tournament with more legitimacy would be possible.
"It would be great if they could organize and make one big event, make it a unique and special tournament. Hopefully, they can come to terms together and make something happen," said Shapovalov. 
Shapovalov further added that having two world championships, that too at a similar time is weird.
Why Are There Two World Championships In Tennis?
The new Davis Cup format was voted in by the ITF in 2018. Gerard Pique's company Kosmos funded the expansion. The partnership was worth $3 billion and for 25 years.
ADVERTISEMENT
Article continues below this ad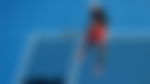 The ATP Cup is a novel initiative. However, the team format is pretty much the same, which lightens the concept of a world championship in tennis.
Know More – Is Denis Shapovalov The Next MVP In Tennis?
ADVERTISEMENT
Article continues below this ad
In the past, Pique and Novak Djokovic, the president of the ATP player's council have raised questions over the co-existence of these two humongous tournaments.
It remains to be seen if the two organizations agree to come together for the larger interest of the game.