ATP Finals 2020 Makes a Major Reduction to Prize Money
Published 11/10/2020, 7:23 AM EST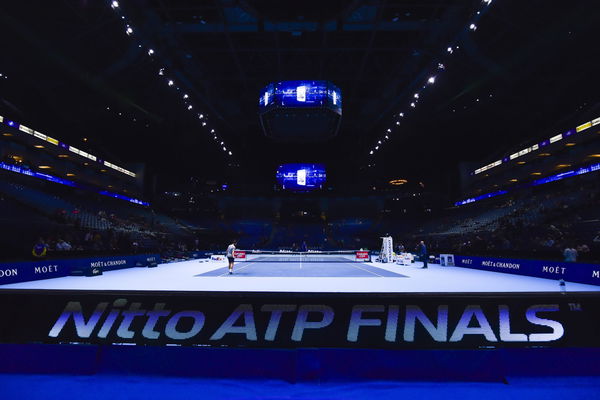 ---
---
We are at the end of the 2020 season, with just a few days remaining for the Nitto ATP World Tour Finals. But the tournament has been hit by the pandemic and subsequently, has had huge changes in the prize money. Given that ATP Finals is the second most coveted and prestigious tournament after the Grand Slams, it still bags a hefty prize money.
ADVERTISEMENT
Article continues below this ad
What is the difference in prize money from last year?
The prize money for 2020 has seen a staggering drop from last year. This year's prize money pool is 5,700,000 which is down 36.67% from last year's 9,000,000.
ADVERTISEMENT
Article continues below this ad
At the ATP Finals, players are awarded in terms of matches won. This year, for each round-robin match wins, the player will receive $153,000.
Further, the player will receive $402,000 if he wins his semifinal clash and $550,000 for winning the final. In addition to all this, each player earns a participation fee of $153,000 as well.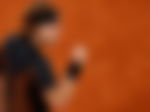 Adding all the above numbers and figures, an undefeated champion will win $1,564,000. But this number is significantly down from the 2019 ATP Finals.
How much did last year's champion Stefanos Tsitsipas earn in 2019 ATP Finals?
Last year, an undefeated champion would have taken home $2,871,000. Stefanos Tsitsipas, the winner of last year's ATP Finals, had lost just a single match, earning a massive $2,656,000.
This year, the prize money earned by winning the final has gone down from $1,354,000 to $550,000.  Further, there are similar reductions in prize money in the participation fee, round-robin match win and the semifinal win.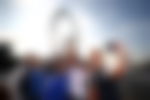 Apart from the top eight players, there are two alternate players as well. They also earn prize money. For 2020, the two alternates will receive $73,000. This has also gone down from last year's $116,000.
Doubles prize money at ATP Finals 2020
Moving over to the doubles, the undefeated champions will receive $284,500. This has almost halved from last year's figure of $533,000.
A final win would earn the champions $70,000 this year instead of $204,000 from last year. A semifinal win would get the players $56,000 which has also halved to $106,000.
ADVERTISEMENT
Article continues below this ad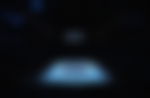 The participation fee for doubles also got a significant downgrade from $103,000 last year to $68,500 this year. The prize money gained per round-robin match win has had a nominal shift from $40,000 to $30,000 this year. And the prize money for the alternates has gone down from $40,000 to $25,000.
According to ATP, around 260,000 fans attend the ATP Finals. With the event taking place behind closed doors, ATP is incurring a huge loss in revenue and thus the reduction in prize money.
ADVERTISEMENT
Article continues below this ad
Let's see if the defending champion Tsitsipas can fend off a strong challenge from his rivals when the tour finals begin on the November 15.