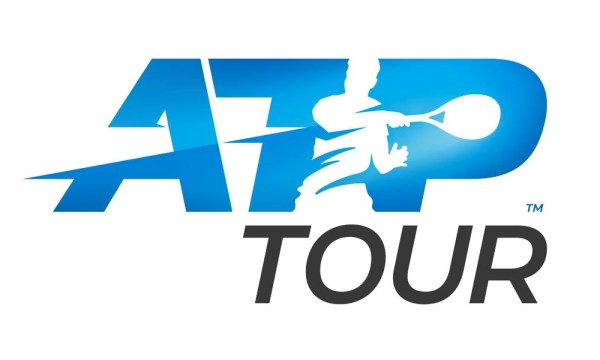 Tennis will soon return in August and like every ATP season, even this season there will be the ATP finals in November. But the pandemic has given setbacks to the event. Which is highly important for the ATP, tournament wise and financially as well.
It will be held in the same O2 Arena in London. The organizers are hopeful for fans as regulations might be relaxed by then. But even if fans aren't allowed the tournament will go ahead behind closed doors.
The main difficulties in conducting the ATP finals are the different rules in different places. Players coming from the US will have to be quarantined for a compulsory 14 days.
ATP Spokesperson's Statement
An ATP spokesperson told Dailymail that they are looking to organize the event with reduced fans.
"Our intention remains for the season to finish with the Nitto ATP Finals in London, including the potential scenario of the event being held with reduced or no fans on-site in line with UK Government guidelines," the spokesperson said.
"We are working on the final section of the provisional 2020 calendar. And expect a further update by the end of July," he added
He also said that even if the tour finals happen without fans, it will be viable because of TV audiences and Sponsors. Thus indicating the financial importance of the tournament.
"With a large global TV audience and a host of sponsors the calculation is that the event would still be viable behind closed doors. For what would be one last time in London before it moves to Turin next year" he said
Read More: WATCH: When Stefanos Tsitsipas Had No Idea He Had Qualified For The ATP Finals
On the Women's side, the WTA finals that were scheduled to be held in China has been called off. The Chinese government banned all sporting events in the year 2020. So further complicating the troubled schedule.
If the resumption of tennis goes on smoothly, then by November we could see the ATP Finals with fans.