ATP Ranking Freeze: Can Novak Djokovic Break Roger Federer's Record?
Published 03/21/2020, 8:18 AM EDT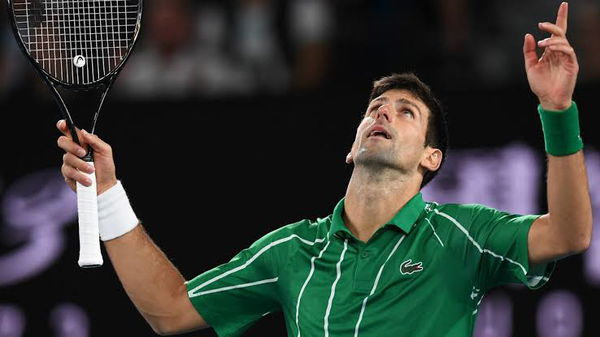 Novak Djokovic is gunning to surpass his rival Roger Federer's record of staying as World No.1 for the most number of weeks. However, will the Serbian have to wait for more weeks to break this record after ATP decided to freeze the rankings until the tour resumes?
The ATP, WTA and ITF suspended the tennis tour till June 7th after the outbreak of coronavirus all over the world. Subsequently, the ATP and WTA decided not to remove rankings points during the period of tournaments cancelled due to COVID-19. As a result, the players won't be penalized for not having any opportunity to defend their points earned in 2019.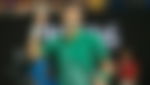 ADVERTISEMENT
Article continues below this ad
Will Novak Djokovic surpass Roger Federer's record in October?
Djokovic stands third in the all-time list of most number of weeks at No.1 behind Pete Sampras and Roger Federer. The 32-year-old spent 281 weeks at World No.1 before the ATP announced a six-week suspension to tennis.
Djokovic was just five weeks behind second-placed Pete Sampras and was set to overtake him by April. He was also aiming to overtake Roger Federer's unrivalled 310 weeks as World No.1. If Djokovic would have maintained his position on top until October 5, he would have surpassed Federer's record of 311 weeks.
ADVERTISEMENT
Article continues below this ad
However, the suspension of the tennis circuit was extended to June 7. Subsequently, the ATP announced that rankings 'will be frozen throughout this period and until further notice'.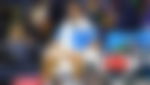 The freezing of rankings means that the weeks will not be counted as well. As a result, Djokovic may need to wait even longer to accomplish his goal to break Federer's record. Djokovic's 283rd week at the top will begin only when the tour resumes.
ADVERTISEMENT
Article continues below this ad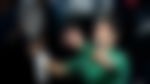 The coronavirus pandemic has already created havoc on the tennis calendar. It is far from certain when the tennis tour will restart with the coronavirus continuing to spiral out of control.