36-Year-Old Rafael Nadal's 'Unfortunate' Retirement Prophecy Made by Alexander Zverev in Australia – 'I Don't Want It to Happen But..'
Published 01/14/2023, 10:18 AM EST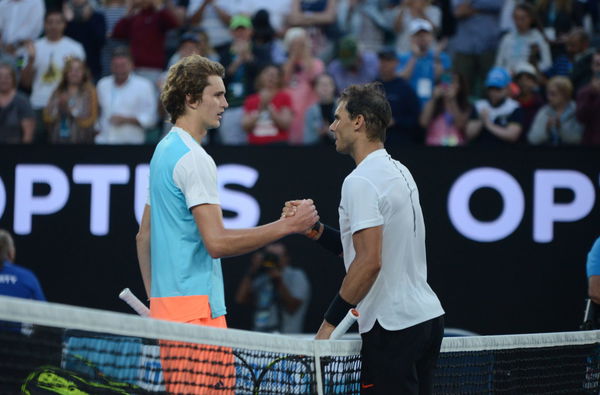 Australian Open defending champion Rafael Nadal is all set to start his campaign this year. The 36-year-old has had a forgettable outing after he returned to action post-injury. While the injuries are concerning, the rising age and dip in form has given an impression to some that it's time for Nadal.
Recently, an update from Alexander Zverev makes it even more likely that the 22-time Grand Slam champion might end his career this year.
Alexander Zverev on Rafael Nadal's chances of retirement
ADVERTISEMENT
Article continues below this ad
World Number 13 Alexander Zverev is currently in Australia. The German is going to start his Australian Open campaign on Tuesday. Prior to that, the 25-year-old spoke to ESPN regarding the future of Rafael Nadal. Here's what he said.
"Unfortunately, I think Rafa will retire at Roland Garros".
The German further added, "I don't want it to happen, but I think he will have a great tournament. He will potentially win it and he will take the opportunity to say goodbye."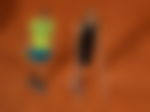 The way Zverev said it, the 25-year-old seemed to have an indication of Nadal's plans. But any speculation at this point in time will be premature as no such statement has come from the Spaniard's end. Last year, Nadal won his 14th title at Roland Garros. Zverev faced Nadal last year in the Semifinal of the French Open. However, he had to pull out of the match because of an injury.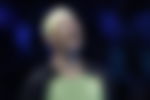 The 36-year-old is the most successful player in the history of the tournament. It will be a fitting farewell for the legend if he calls quits after the French Open later this year.
Nadal chooses his favorite Grand Slam win
ADVERTISEMENT
Article continues below this ad
The current generation had the privilege of watching three legendary players competing at the top for a long time. Novak Djokovic, Roger Federer, and Rafael Nadal have always been engaged in close battles and it is still difficult to pick one above the other.
Throughout Nadal's career, he played some really intense matches. However, the 36-year-old considers his victory against Roger Federer in the 2008 Wimbledon Championships as his best. Federer went in as the five-time defending champion and took the first two sets easily.
WATCH THIS STORY – Hilarious Meaning of Roger Federer, Rafael Nadal, Novak Djokovic, and Serena Williams on Urban Dictionary! 
ADVERTISEMENT
Article continues below this ad
In the third set, Nadal won marginally to keep himself alive in the match. In the next two sets, the two greats of the modern generation played extremely competitive tennis, but in the end, Nadal finished on top. Thus ending Federer's streak. It indeed was a memorable match. What is your favorite match from the Nadal-Federer rivalry? Let us know in the comments.