45-time Grand Slam Champion Overjoyed After Receiving a Special Present from Roger Federer
Published 12/05/2020, 8:30 AM EST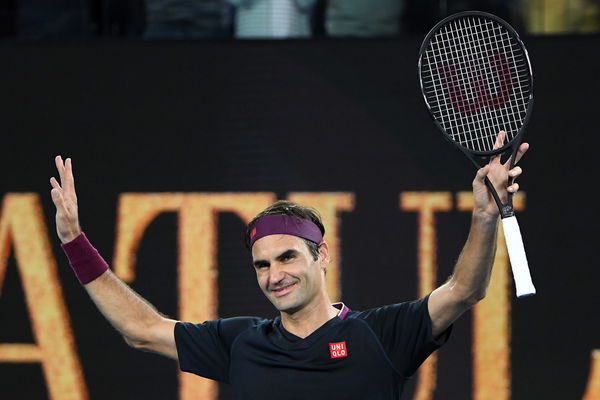 ---
---
It has been a year since fans witnessed the heroics of Roger Federer on the court. However, Federer doesn't simply need a tennis racket to be a hero. He is famous for his good gestures off the court as well and recently, he surely made a tennis player really happy.
ADVERTISEMENT
Article continues below this ad
Roger Federer gifted his brand new 'RF Cap' to the wheelchair tennis legend and 45-time Grand Slam winner, Shingo Kunieda. The Japanese player was delighted after receiving such a beautiful gift. He even decided to thank Federer on social media.
"Thank you, Roger!"- Shingo Kunieda to Roger Federer
ADVERTISEMENT
Article continues below this ad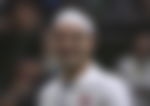 Kunieda posted a video on Twitter in which he was extremely happy after getting his gift. He lauded Federer for the present and wrote a beautiful message.
"Thank you, Roger! It arrived from Federer, the RF cap announced the other day," tweeted an enthusiastic Kunieda.
It was definitely a great gesture from the Swiss Maestro to send this gift. With his level of excitement, one might wonder if Kunieda could wear this cap in his next match.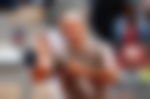 Everything to know about Shingo Kunieda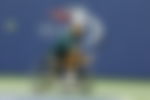 ADVERTISEMENT
Article continues below this ad
Shingo Kunieda is a former World No.1 wheelchair tennis player. His lower body got paralyzed when he was just 9. However, he has won 24-Grand Slam titles in the singles category and 21-Grand Slam titles in the doubles so far. Besides this, the 36-year-old has even won the Paralympic Gold medal in 2004, 2008, and 2012.
Stunningly, Kunieda had a 3-year unbeaten streak in which he didn't suffer a defeat in 106 matches. Wimbledon Championships is the only Grand Slam that the Japanese player is yet to conquer. Apart from this, he was the ITF World Champion from 2007 to 2010.
With a total of 101 career titles so far, experts believe that Kunieda is arguably the best wheelchair tennis player. Fans also support him and admire him for his spirit.
ADVERTISEMENT
Article continues below this ad