'A Beautiful Problem He Has': When Roger Federer's Fitness Trainer Revealed Details Behind His Longevity
Published 01/19/2022, 1:32 PM EST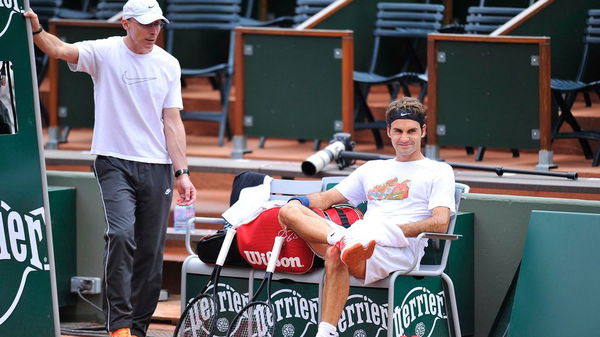 For an athlete to have a long run in any sport, staying fit must be a given. It's certainly the case for a physically demanding sport like tennis where a slight miscalculation off the court during training will reflect heavily on-court during a match. Most tennis fans would go with the idea that Swiss Maestro Roger Federer got lucky in the sense that his body was fluid enough to continue for long without having an injury on tour.
But, the brains behind Federer's gracious display of tennis on-court and his fitness regime remain in the hands of renowned fitness trainer, Pierre Paganini. Paganin first met Federer in 1995 and got added to his team five years later, in 2000. Since then, he has been instrumental in shaping up Roger's successful career that continues to last more than two decades.
ADVERTISEMENT
Article continues below this ad
'Master' details Paganini's role in shaping up the illustrious career of Roger Federer
In Federer's biography titled 'Master', writer Christopher Clarey wrote his experience of interacting with Pierre and the insights he gave over the Swiss star's efforts in staying in the perfect shape.
When asked whether it was just Federer's naturally gifted grace that allowed him to stay fit over the years, Paganini said, "I hear that all the time. To have a potential is one thing but to express it for seventy matches a year is something else. That is Roger's goal: to be consistent in each match he plays and each training session he does".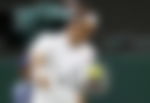 The Swiss fitness coach was also instrumental in shaping up Stan Wawrinka's career into a top-3 player. Paganini told Clarey about the consistent work that Federer put in to stay fit is overlooked.
Federer's work behind the scenes gets unnoticed according to Paganini
ADVERTISEMENT
Article continues below this ad
"I think we underestimate all the work Roger does, and it's a beautiful problem he has. We underestimate it, because when we see Roger play, we see the artist who expresses himself. We forget almost that he has to work to get there, like watching a ballet dancer. You see the beauty, but you forget the work behind it".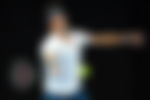 Like Paganini said, Roger Federer has made tennis look easy for scores of fans across the planet that most of us believe that only his sheer natural ability is responsible for his success on the ATP tour. But, talent alone doesn't guarantee longevity in a physical sport like tennis as it demands stringent fitness regime to stay on top.
ADVERTISEMENT
Article continues below this ad
Looking at Federer's future, the Swiss Maestro is currently eyeing to make a comeback during the later half of this ATP season after undergoing a third knee surgery post the quarter-final defeat against Hubert Hurkacz at Wimbledon last year.