'A Few Centimeters Away From Hitting the Umpire'-7-Time Major Champion Blasts Tennis Bodies for Being Lenient With Alexander Zverev
Published 04/09/2022, 12:28 PM EDT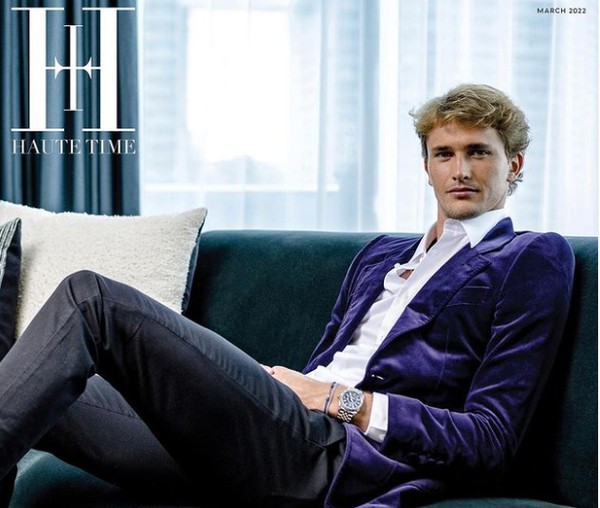 Alexander Zverev was at the receiving end of lots of criticism in the recent past. His outburst at the chair umpire and use of abusive language was evaluated and penalized by the Tennis authority in March. But 7-time Grand slam winner Mats Wilander blasted back at the decision.
As per Wilander, Zverev has received just a financial penalty, which does not make it fair for other players. 
ADVERTISEMENT
Article continues below this ad
Alexander Zverev receives "soft" penalty and "way out"
German star Zverev had a very bad game and blasted his frustration on Chair Umpire at Mexican Open. He even abused Umpire violently, and the spectators also expressed their disapproval over the same.
World No. 3 Alexander Zverev was quickly disqualified from the Mexican Open and slapped with $40000 for the unacceptable use of language. After 2 weeks of review, Zverev was additionally banned for 8 weeks and fined an additional $25000.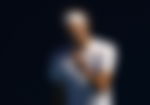 But additional fines and bans are subject to Zverev's behavior over the next 12 months period. If Zverev does not incur any code violation in the 12 months ending February 22, 2023, the additional fines and ban are removable.
As per an official statement from the ATP, "If the conditions are met, the penalties will be formally dismissed following the completion of the probation period. If the conditions are not met, the penalties will be invoked after any appeal process is exhausted."
The Astrid in front of Zverev's additional punishment troubles Wilander
ADVERTISEMENT
Article continues below this ad
As per Wilander, new fines and bans won't serve any purpose. A fine of $40000 for a player earning millions means nothing, but the ban imposed is also not firm. He said, "I do not know where you draw the line, but certainly going out and competing in any shape or form straight away, it does not seem like that is very fair to other players."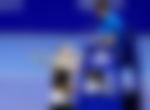 He demanded strict actions and said, "Money does not do it, and I think you either give someone with that behavior a three-month suspension or a six-month suspension. You do not allow him to play the most important tournaments on his calendar. Now, the most important tournaments are most probably the Grand Slams, the ATP 1000, the Davis Cup."
ADVERTISEMENT
Article continues below this ad
Former player understands the flow of emotions and appreciates the expression of it, but as per Swede, there should be a proper way for that, and the authority has to keep a check on the actions