"A Mess": Alexander Zverev Slams ATP Rankings After Dropping Below Roger Federer
Published 03/15/2021, 2:33 AM EDT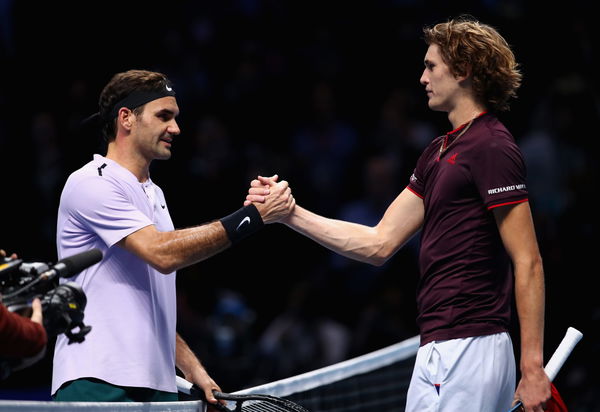 German tennis star Alexander Zverev has lashed out at the frozen ranking system, calling it "a mess". Taking umbrage at how the players are currently placed by the ATP in singles, the tall German said he doesn't understand how he is below Roger Federer in the standings despite reaching the finals of a Grand Slam and a Masters event last year.
Zverev has placed a spot below Roger Federer in the ATP rankings
The twenty-time Grand Slam champion is currently at sixth, a spot above Zverev, in the singles rankings.
ADVERTISEMENT
Article continues below this ad
Zverev reached the final of the US Open last year, only to go down to Austrian current World Number 4 Dominic Thiem in the championship clash. The tie was deadlocked at two sets all before the Austrian edged out the German in a nerve-jangling tie-breaker in the deciding set.
"Soy el fan más grande de Roger Federer, pero no ha jugado en un año y está arriba de mí en el ranking. Yo jugué una final de Grand Slam, la final de un Masters; uno, dos torneos; ahora mismo el sistema está hecho un desastre"
 
Más de la plática con Zverev, hoy en @CentralFOXMX pic.twitter.com/ERDyG54we7

— Maria Fernanda Mora (@marifermora90) March 14, 2021
Zverev was also in sight of lifting the prestigious Rolex Paris Masters title last year but lost the final to Russian World Number 2 Daniil Medvedev.
Zverev says he has no clue how Federer is placed above despite not playing for a year
Federer underwent a second knee surgery after making a semifinal exit at last year's Australian Open and skipped all the tennis action thereafter to give himself more time for recovery.
Also missing this year's action at Melbourne Park, he eventually marked his comeback after a 14-month absence at ATP Doha.
"I'm Roger Federer's biggest fan, but he hasn't played in a year and is above me in the rankings," Zverev said, questioning the standings. The German currently has 5635 ranking points to Federer's 6375.
(Quotes have been translated with Google Translate)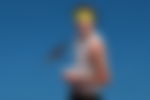 With the rankings frozen since last year, the Swiss player didn't lose out on ranking points despite missing the bulk of the action last season.
ADVERTISEMENT
Article continues below this ad
The decision to freeze the rankings was taken in the light of bulk event cancellations and player pullouts last year for fear of COVID-19.
The argument put forward was that the players, especially those outside the Top-100, shouldn't lose out on a chance to compete in Grand Slams or other marquee events because of cancellations or non-participation in tournaments for fear of catching COVID.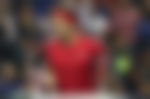 ADVERTISEMENT
Article continues below this ad