"A Serious Wrinkle": Andy Roddick Reflects on Roger Federer, Rafael Nadal, and Novak Djokovic's Grand Slam Race in 2022
Published 11/21/2021, 9:23 PM EST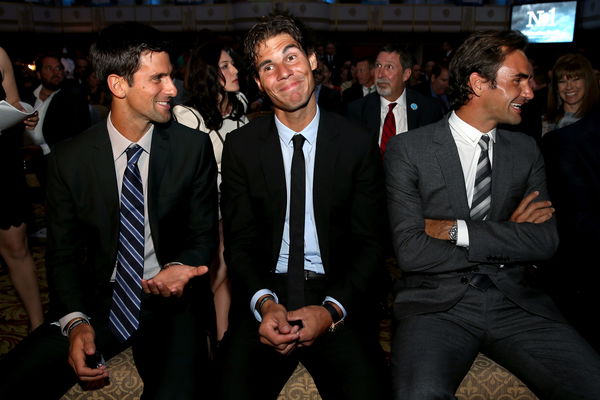 The 2021 ATP season officially ended with Alexander Zverev defeating Daniil Medvedev to lift his second ATP Finals title. And so, tennis fans are already looking forward to the 2022 season, awaiting Roger Federer and Rafael Nadal's return. More importantly, Novak Djokovic leveled the Major title race in 2021 at 20 Slams with his two rivals. It begs the question: Who will have the most Grand Slams at the end of the 2022 season?
ADVERTISEMENT
Article continues below this ad
Notably, the former World No.1 and 2003 US Open champion Andy Roddick reflected on the Grand Slam race next year. He emphasized Novak's undecided Australian Open participation and Rafa's return, and he also raised doubts about Federer's comeback. 
ADVERTISEMENT
Article continues below this ad
Andy Roddick on Grand Slam race between Federer, Rafa, and Novak in 2022
To begin with, Roddick raised the obvious question of whether Djokovic will be playing Australian Open 2022. But since the Serbian ace has decided to wait before announcing his decision, Roddick talked about his tennis in the last decade.
"Given the runway and the toll on the bodies and what we have seen as far as bodies breaking down, Novak seemingly has the longest runway and has been playing the best consistently for the last 5 or 10 years even, but he only got better this year," Roddick explained.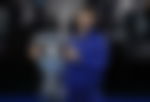 In addition to that, the retired American professional said he can't say the same about Nadal and Federer. Thus, Roddick considers Djokovic the favorite over Nadal in Melbourne; however, he doesn't overlook the alternative.
"I don't think Rafa's the favorite regardless of Novak's there or not as it currently stands, but there's a serious wrinkle," Roddick added.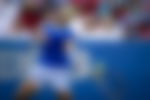 In the end, the Tennis Channel expert reflected on his friend Federer's comeback. 
"Unfortunately, I don't think the days of Roger winning Grand Slam are here," Roddick said. "I would love to be proven wrong, but there's a serious uphill battle."
Roger Federer announces unfortunate news ahead of the 2022 season
ADVERTISEMENT
Article continues below this ad
Recently, the 40-year-old Swiss maestro announced that he won't return to practice until March-April 2022. Thus, Federer will miss Australian Open for the second consecutive year.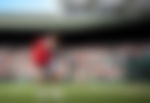 Additionally, Federer also claimed that it would be "very difficult to play" Wimbledon next year. Hence, the Grand Slam race in 2022 might be contested by Djokovic and Nadal.
ADVERTISEMENT
Article continues below this ad
Only time will tell what the next season has in stock for tennis fans. Who do you think will end with Most Grand Slam titles next year?
Watch this story: Who Is Richer Between Roger Federer and Tiger Woods? Investment Comparisons Between the Two