A Shocked John McEnroe Revealed Final Words of His First Wife Tatum O' Neal Before Parting Ways: 'You'll Thank Me for This'
Published 08/24/2022, 12:33 AM EDT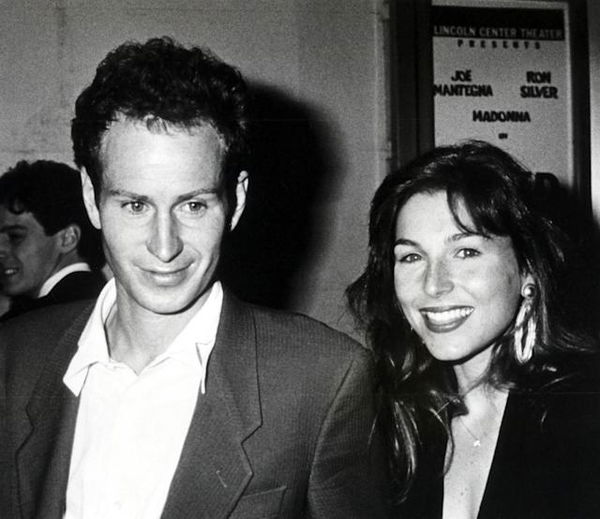 John McEnroe, the former American tennis star, is currently happily married to singer Patty Smyth. However, this was not the case for the 'Superbrat' during his first marriage with Oscar-winning actress Tatum O'Neal.
In an interview back in 2002, McEnroe revealed his strange last interaction with his ex-wife as they parted ways after six years of marriage. According to McEnroe, he felt much happier after divorcing O'Neal.
ADVERTISEMENT
Article continues below this ad
John McEnroe revealed O'Neal's last few words as his wife
Notably, McEnroe published his famous autobiography, 'You Cannot Be Serious' in 2002, which became insanely popular among fans. In that book, the 7-time Grand Slam champion revealed many things about his marriage to Tatum O'Neal. According to McEnroe, O'Neal said to him, "Someday you'll thank me for this." 
"I wondered about that for a while. Then I understood what she'd meant. I think she'd realized she was such trouble, and so incapable of being the wife that I wanted, that eventually I'd be happier with someone else," McEnroe further wrote in his book.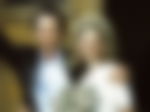 Notably, McEnroe married O'Neal back in 1986 and they had three children together: Kevin, Sean, and Emily. After their divorce in 1994, the tennis player wed the American singer Patty Smyth in 1997 and had two daughters, Ava and Anna.
McEnroe had an amazing tennis career
ADVERTISEMENT
Article continues below this ad
As one of the best players to have come from the US, McEnroe was truly phenomenal. Notably, he achieved no.1 rankings in both singles and doubles, which has been a rare feat in tennis.
Watch This Story: When Billie Jean King slammed 'superbrat' John McEnroe for his Controversial Serena Williams statement
In terms of his records, he had 883-198 win-loss records in the singles matches, winning 77 titles. Whereas, he won 544 matches and lost 103 doubles matches, again winning another 77 titles.
ADVERTISEMENT
Article continues below this ad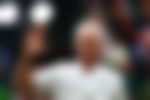 Despite his amazing record on the tour, he had a reputation for being too impulsive on the tennis court. As a result, many used to call him 'Superbrat', which has become one of his famous nicknames. Currently, he is working as a commentator, providing his expert opinion during tennis matches.