Alexander Zverev Disagrees With Rafael Nadal Over French Open 2020 Balls Issue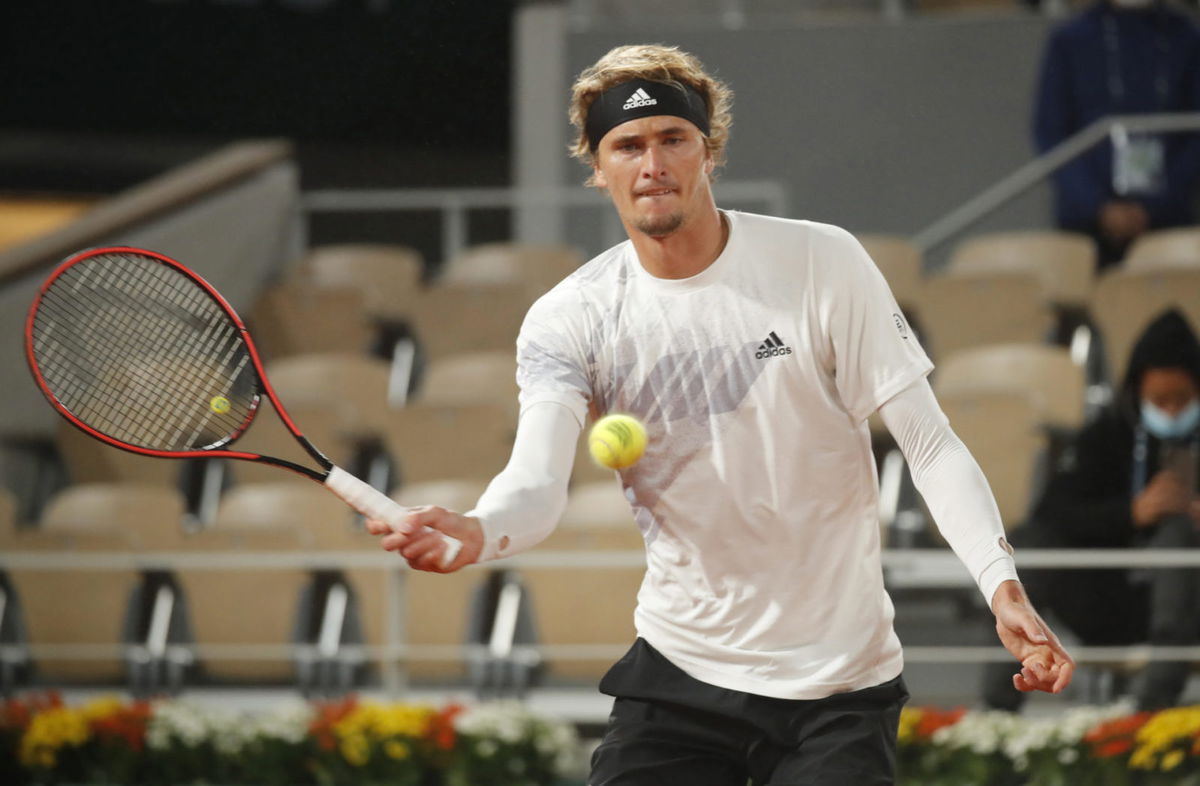 After Rafael Nadal expressed his displeasure towards the new Wilson tennis balls at the French Open 2020, he found support from a number of players. This included the likes of Novak Djokovic and Dominic Thiem. Now, another top player, Alexander Zverev has completely disregarded Nadal's claims.
Zverev won his first-round match on Sunday night against Thiem's countryman Dennis Novak. When asked about his thoughts on how the new tennis balls are playing, Zverev went on to say that the former Babolat tennis balls were the worst ever.
"The balls now are way better than before. The Babolat balls were the worst of all time," Zverev said after his match. He added that the tennis balls feel different to each player, but he feels that they fit clay courts very well.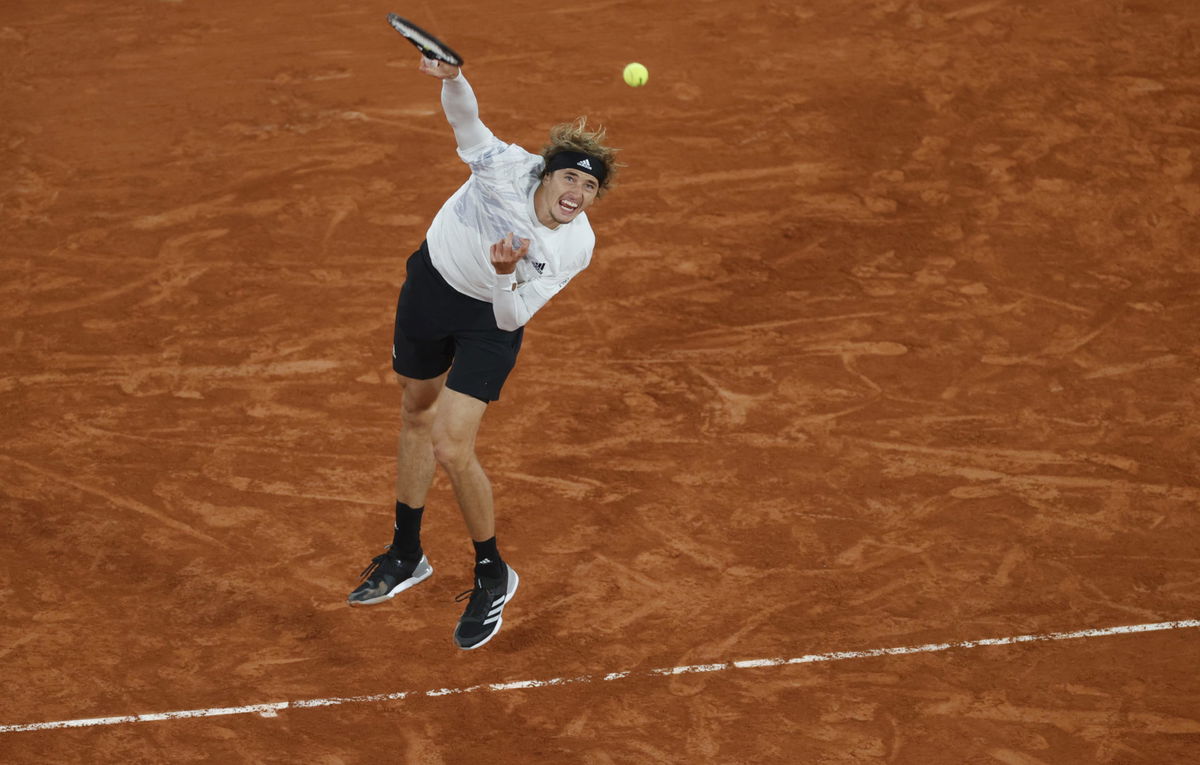 Dan Evans' views differ from Alexander Zverev
Adding to the contrast in Zverev's views, compared to Nadal and the others, were the comments made by another top-50 male player. Britain's number one Dan Evans said he wasn't happy with the new tennis balls.
"It's difficult, isn't it? It was cold. Some of those balls we were using you wouldn't give to a dog to chew," Evans expressed. "I think the balls are the biggest thing. Maybe they got it a little wrong with the balls. It's tough to get that ball to go anywhere."
The views of Rafael Nadal and the common consensus
The biggest complaint from Rafael Nadal on the Wilson tennis balls was about their heaviness. He feels they are not suited for clay courts and that they make shot-making all the more difficult. The 12-time Grand Slam winner expressed that the players are forced to apply added pressure and weight behind their shots, which could lead to elbow and shoulder injuries.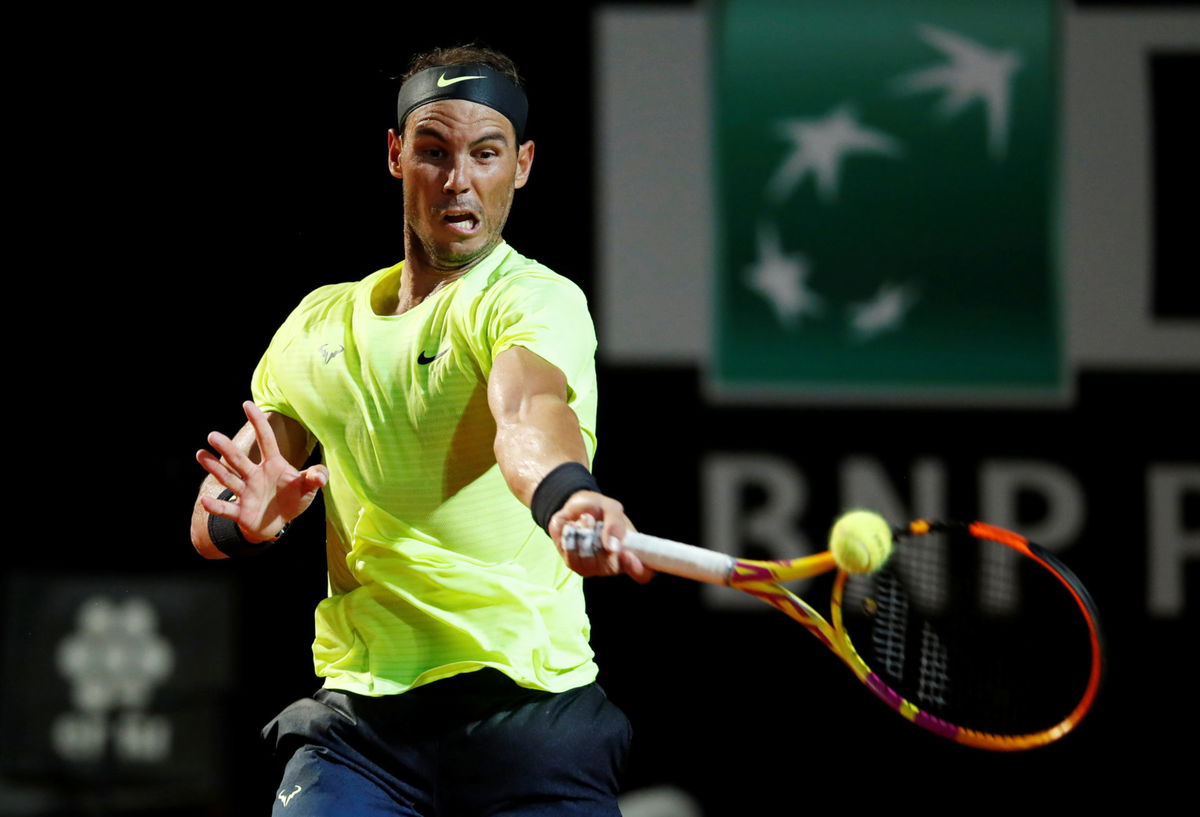 Djokovic and Thiem agreed to the heaviness factor. Djokovic also expressed that the colder and heavier overhead conditions have a big part to play with that. Meanwhile, Alexander Zverev looked quite comfortable in his first-round match, despite the tough conditions. He started off on the back-foot, going down 2-5 in the first set. He came back to win the set 7-5, before taking the next two sets 6-2 6-4. This was his first match since the US Open 2020 final.
Read more –"The Balls Are Heavy" – Novak Djokovic Supports Rafael Nadal's Claim