All About Taylor Fritz – His Marriage, and His Divorce
Published 03/18/2022, 5:29 PM EDT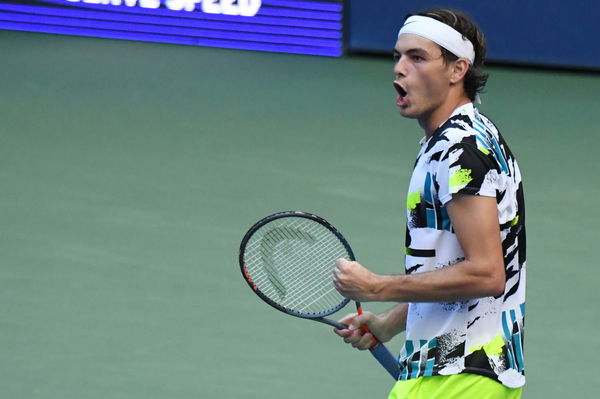 The game of tennis demands a full-time investment for those looking to make a reasonable career in it. Only the ones who have paid the price know its true cost. At the mere age of 23, American tennis professional Taylor Fritz is already the father of a three-year-old and is divorced.
Born into a tennis family, Taylor has an inherent knowledge and comprehension of the sport. His father, Guy Henry Fritz, played professional tennis. However, he found success as a coach. He was named the US Olympic Development Coach of the Year in 2016. His mother Kathy May Fritz is a seven-time WTA title winner, a Top 10 player and a three time Grand Slam quarter-finalist.
ADVERTISEMENT
Article continues below this ad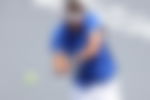 Their son became the 2015 ITF Junior World Champion. He won his first ATP Tour title defeating fellow American Sam Querrey in Eastbourne 6-3, 6-4 in a minute over an hour.
"My dream is to be the best tennis player" – Taylor Fritz
In love with his compatriot and long-time girlfriend Raquel Pedraza, Fritz got married at the age of 18. Pedraza, being a professional tennis player herself, has contested in all four Grand Slams. She was also the recipient of a dream proposal from Fritz at the Eiffel Tower in Paris. The next year, the couple welcomed their first child, Jordan.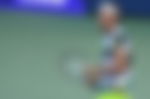 In tennis, if you are good at your game, you are always on the tour, and Taylor Fritz was a rising star participating in every major tournament; it was everything he wanted.
Fritz said, "Nothing's changed since I became a father. My wife Raquel has really stepped up and she's just doing an incredible job, because my dream is to just be the best tennis player I can possibly be… It's really amazing. He's here."
Taylor Fritz, divorced at 22
ADVERTISEMENT
Article continues below this ad
According to ATPTour.com, Fritz took the racquet on when he was two years old and since then, he has been hooked onto it. He is equally hooked onto Esports, especially FIFA.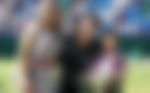 Fritz's marriage with Pedraza ended in December 2019. During the 2020 quarantine, he finally managed to spend some quality family time with his son.
ADVERTISEMENT
Article continues below this ad
In a conversation with Interview Magazine, the American said, "I took about a month off to just do nothing and I felt like I really needed that. I haven't had time like that in five years. And when I say nothing, I mean that I wasn't playing tennis or working out. Instead, I spent time being with my son, sleeping in, and playing video games."
Taylor Fritz is currently battling the legendary Spaniard, Rafael Nadal in the quarterfinals of the Wimbledon Championships 2022.