All You Need to Know About 24-Year-Old Cincinnati Native J.J. Wolf's Sporting Parents
Published 01/22/2023, 3:38 PM EST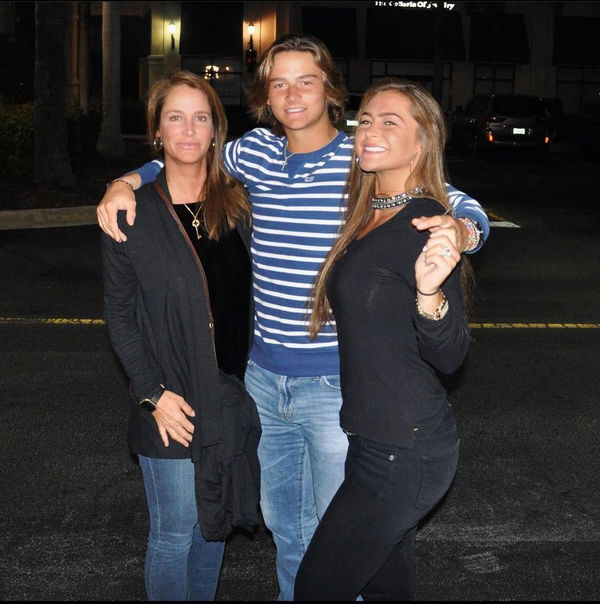 J.J. Wolf is making the headlines with his amazing performance in the first Grand Slam Down Under. Wolf's form looks very developed and much more mature than his previous stints at the US Open. With a cheering American audience behind him, Wolf is now going into the 4th round of the Australian Open. He will be playing against fellow American Ben Shelton.
However, very little is known about Wolf. Especially when it comes to his parents and their heritage, not many people outside of Ohio are familiar with the Wolf family. Well, as it turns out, all of them are brilliant athletes in the sporting world.
J.J. Wolf's grandfather is a star
ADVERTISEMENT
Article continues below this ad
Wolf does not just play tennis. He also played baseball, soccer and basketball until the age of 16. When the time came to go pro, he had to choose one of the many sports he loved. With tennis, however, he is confident that he is able to put all his lessons from the other sports to use.
Now, coming to look at J.J. Wolf's family, all of them are sportsmen. And this is exactly why Wolf has so many sports he loves. The family's sporting legends date back to Wolf's grandfather Charley Wolf, who was a pro baseball player.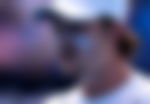 He played for the Cincinnati Reds and coached the Detroit Pistons and Cincinnati Royals. Hence, he has made a name in basketball too. It is shocking to look at the number of relatives in Wolf's family who have been engaged in sports at various levels. There are 26 of them in total who have played every sport you can possibly think of: basketball, baseball, volleyball, soccer, boxing, track & field and tennis.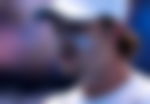 Wolf talked about this bizarre phenomena when he spoke to Meiseles from ATP Tour, "If you go anywhere in Cincinnati, someone is going to know one of us. My grandfather is a pretty big deal."
He reminisces about the days when he played Cincy qualifying before turning into a tennis pro, "When I played Cincy qualifying [Western & Southern Open] for the first time, all the questions from the local news sites were about my grandfather coming out to watch. All of us got our starts because of him."
ADVERTISEMENT
Article continues below this ad
Wolf's sister Danielle is also a tennis player like him. She played in the collegiate level for Ohio State just like their mother at Miami University. J.J. Wolf's father is Jeff Wolf, who went pro in the early 90s.
Inside the Wolf family
Just like it should with all that sportsman spirit, Wolf's family is incredibly competitive. However, as Wolf sweetly comments, they are also his biggest fans. Danielle was his first practice partner and his mom was his first partner for doubles. The match was all family, of course, Wolf and his mom against their father and Danielle.
ADVERTISEMENT
Article continues below this ad
Even in this family setting, things got pretty heated and serious. Wolf remembers his mother telling him that if they lose, they would have to bear incessant teasing from their father. This is probably why Wolf has such a grounded yet ambitious mentality. Like many top athletes, he loves winning and hates losing.
WATCH THIS STORY: Hilarious Meaning of Roger Federer, Rafael Nadal, Novak Djokovic, and Serena Williams on Urban Dictionary!