All You Need to Know About American Rising Star J.J. Wolf's Unfortunate Hernia Surgery
Published 01/23/2023, 2:59 AM EST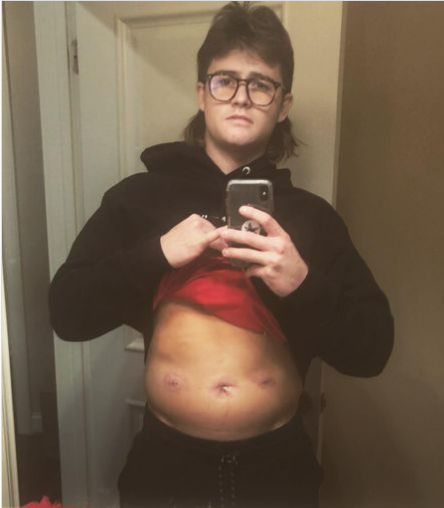 J.J. Wolf has turned heads with his progress into the fourth round of the Australian Open 2023. For a player who is just 24, it is a big deal to make it through the qualifiers alone. Wolf is now playing against fellow American Ben Shelton for a ticket to the quarter-finals. However, Wolf has missed out on a lot of matches since 2021 due to his health problems, which few know about.
Wolf had to undergo hernia surgery, not once, but twice that year. In what would have been a great exposure to his career, Wolf had to lose out on seven months' worth of tournaments. Also, the former Buckeye faced a heavy blow after the first operation, which came in the form of an accident. That being said, Wolf's performance is really putting many seasoned players to shame this season.
Not one, but two surgeries, and an accident for J.J. Wolf in 2021
ADVERTISEMENT
Article continues below this ad
In 2021, J.J. Wolf underwent two hernia surgeries. Talking about his difficulties to ATP Tour, Wolf said, "[There was] a little bit of frustration, but I feel kind of lucky that I had to go through it to realise how professional I have to be and how much more I could be doing."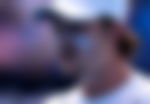 Soon after his first hernia operation, in fact, right on the next day, Wolf met with an accident. By the time he recovered from these setbacks, he had to be taken in for a second hernia surgery. The second surgery was carried out, as the doctors had to completely re-do the process. "When I was supposed to start playing again, I was like, Is it supposed to be hurting this badly?" Wolf reminisces about the dark times while talking to NYPost.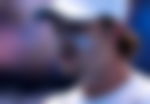 "They[doctors] were like, 'No, you're not supposed to have any pain.' I went and got it checked out and they're like 'Yeah, this wasn't done right.' So I had to have someone go back in and completely redo it."
This entire season of injuries and medical emergencies sidelined Wolf's tennis career for a good seven months.
ADVERTISEMENT
Article continues below this ad
Wolf's recovery and his current form on the ATP Tour
After his surgery, he spent months taking care of his recovery and getting back into shape. After November 2020, J.J. Wolf held the racket for the first time in July 2021 against B. Nakashima in the Los Cabos Open. Although this match was followed by a series of losses, he won his first match after the surgery in August 2021, in the Citi Open.
Since then, he has come a long way in chasing the dream. Following his inspiration Roger Federer, Wolf has shown incredible calmness before the biggest match of his life that he plays today. As his home team Cincinnati Bengals has won their match today against the Buffalo Bills, we are sure this will charge Wolf's performance on the court today!
ADVERTISEMENT
Article continues below this ad
WATCH THIS STORY: Hilarious Meaning of Roger Federer, Rafael Nadal, Novak Djokovic, and Serena Williams on Urban Dictionary!