All You Need to Know About Matteo Berrettini's Nationality, Family, Where He Lives, and More
Published 07/10/2021, 1:59 PM EDT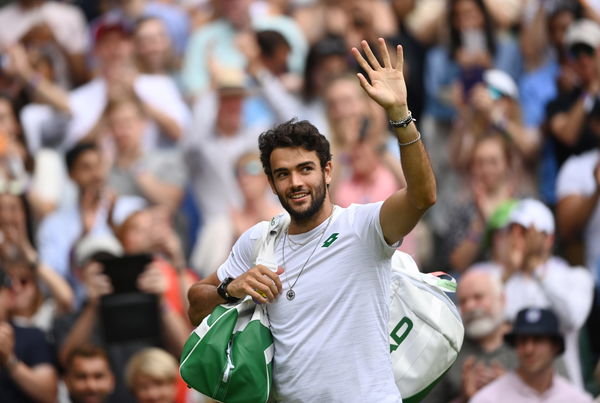 The third decade of the 21st century has been marvelous for Italian tennis. With rising young stars such as Jannik Sinner and Lorenzo Musetti, their future also looks shining bright. However, the man of the hour for Italy is, undisputedly, Matteo Berrettini.
Turned professional in 2015, the 6 foot 5 inches Italian has steadily found a place in the limelight. In late 2019, Berrettini made a breakthrough in the ATP Top 10 rankings, becoming the No.1 Italian on the Tour. Moreover, his exceptional growth in the service game and forehand power has earned him quite a reputation.
ADVERTISEMENT
Article continues below this ad
But while tennis fans have grown accustomed to Berrettini's strength and weaknesses on the court, not many know him outside. Since he's become the first Italian to reach a Wimbledon Championships final, it seems to be the right time to know him better.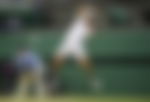 Things to know about Matteo Berrettini
Italians Luca and Claudia Berrettini gave birth to Matteo in Rome. They also have a younger son, Jacopo Berrettini, also a tennis professional. Mat and Jacopo both represent Italy as tennis professionals.
However, similar to many elite tennis professionals, Matteo has shifted his residence to Monte-Carlo, Monaco. Apparently, it has the best climate to train, has the best tennis courts, and is a tax-free nation.
According to the ATP Tour, Jacopo asked Mat to play more tennis, and the rest remains history. Apart from tennis, the 5 ATP titles winner also competed in swimming, football, and judo when he was young.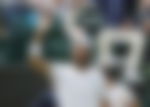 Fascinatingly, Mat has an aspiration to become a biologist and work with animals. Talking about dreams, the Italian's dream opponent is American legend John McEnroe, and tennis idols are 20-time Grand Slam champions Roger Federer and Rafael Nadal.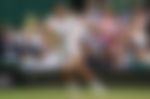 Is Berrettini single?
No, Matteo is currently dating Croatian-Australian tennis professional Ajla Tomljanovic. The couple made the breakthrough together, reaching the quarterfinals in Wimbledon 2021. However, while Ajla's run ended in the QFs, Matteo has a chance at the title.
ADVERTISEMENT
Article continues below this ad
Nonetheless, the tennis community is only starting to know the Italian force, Matteo Berrettini. Given the talent, he would inarguably remain one of the best tennis professionals for many more years.
ADVERTISEMENT
Article continues below this ad
What are your expectations of Berrettini in the coming years?
Watch this story: Heartbreaking Losses at Wimbledon Championships 2021: Roger Federer, Serena Williams, Nick Kyrgios, Venus Williams, Ons Jabeur, Andy Murray