"Always Someone Fighting a Harder Fight"- Nick Kyrgios Makes Kind Gestures Ahead of Australian Open 2021
Published 01/18/2021, 12:33 PM EST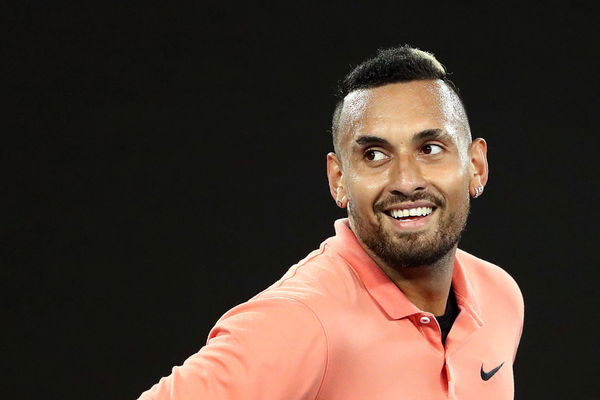 ---
---
The Australian Open 2021 is inching closer and closer as the days are going by. In about three weeks, fans will see their superstars play live at the big Slam. It is such a crucial time that players are not wasting any second and are training really hard for the upcoming challenge. However, Australian player Nick Kyrgios is doing some phenomenal work apart from practicing tennis.
ADVERTISEMENT
Article continues below this ad
Kyrgios is meeting the needy and vulnerable kids and is even acting as their support. He is making sure that he gets to meet all his fans who would not be able to come to the stadiums to watch him play. The Australian is spending some quality time with them and one could even see him playing tennis with those kids.
"Humble yourself or life will humble you. It's always someone fighting a harder fight some place," wrote Kyrgios on his Instagram caption.
ADVERTISEMENT
Article continues below this ad
Through his message, Kyrgios clearly tried to convey that one should be humble enough to help the needy ones. He believes that although almost all the people are struggling due to the coronavirus pandemic, there are a few who are struggling even more than others.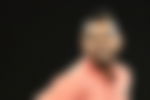 "More to smile about, than there is to frown"- Nick Kyrgios
In one of the photographs, one could actually see Kyrgios playing tennis with around 11-12 high school kids. He certainly loves to practice drills with kids as it brings a smile to him.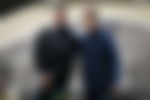 "More to smile about, than there is to frown. Keep a Pure soul and LOVE will come back around eventually," added Kyrgios.
Kyrgios' Instagram post is certainly a strong and beautiful message for not only fans but other players. In the message, he highlights that one will undoubtedly receive good if he performs good tasks.
Nick Kyrgios will be returning to tennis after almost a year at the Australian Open 2021. He last played at the Mexican Open 2020 and could not play in the remaining year due to an unfortunate injury. Fans certainly hope that Kyrgios will outshine every single player at the upcoming Grand Slam.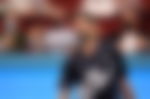 ADVERTISEMENT
Article continues below this ad
ADVERTISEMENT
Article continues below this ad