Amidst Uncertainties, Rolex Paris Masters 2020 Drastically Reduces Prize Money Pool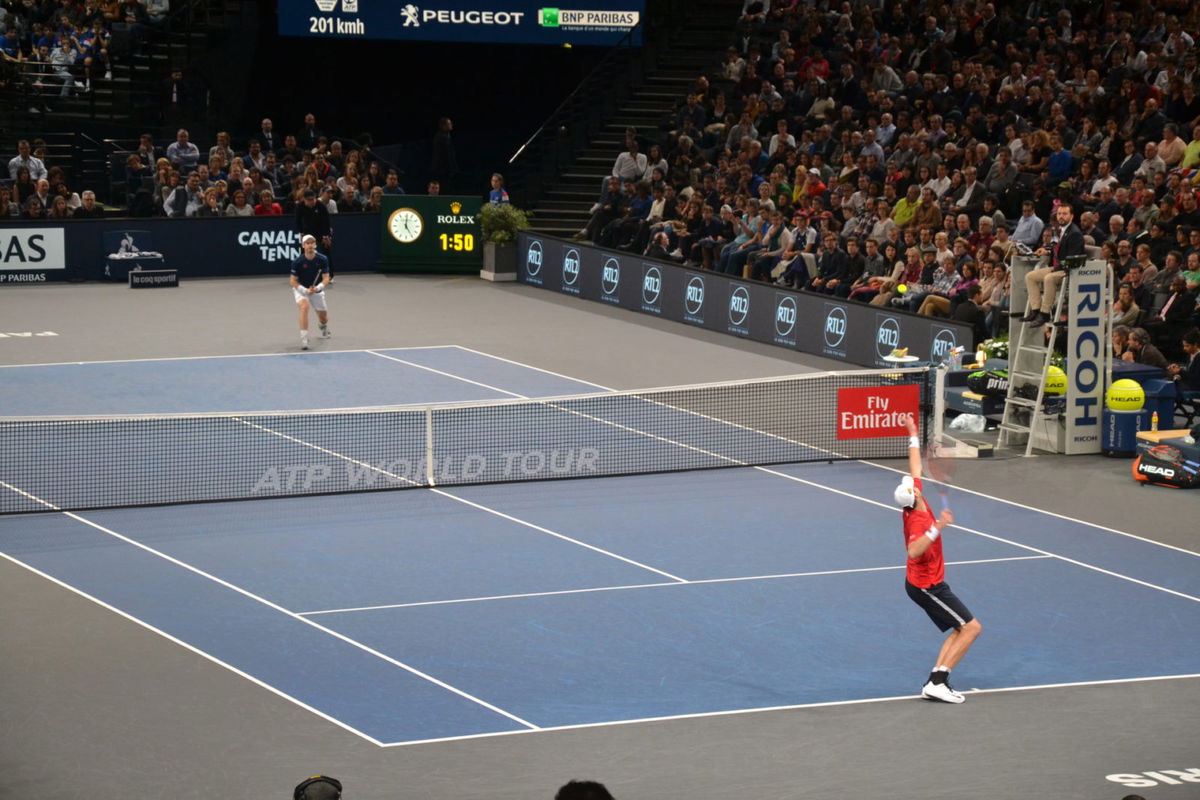 The Rolex Paris Masters 2020 and the players participating in the event continue to be dealt blow after blow. On Monday, an update confirmed that the event will be held behind closed doors because of revised pandemic guidelines in Paris. Now, another major decision will affect the players.
An almost 70 percent reduction in prize money is expected. As per a recent development, the winner of this year's event takes home 301,975 Euros in prize money whivh is a reduction of almost 700,000 Euros.
Last year's champion, Novak Djokovic, received a paycheque of 995,720 Euros.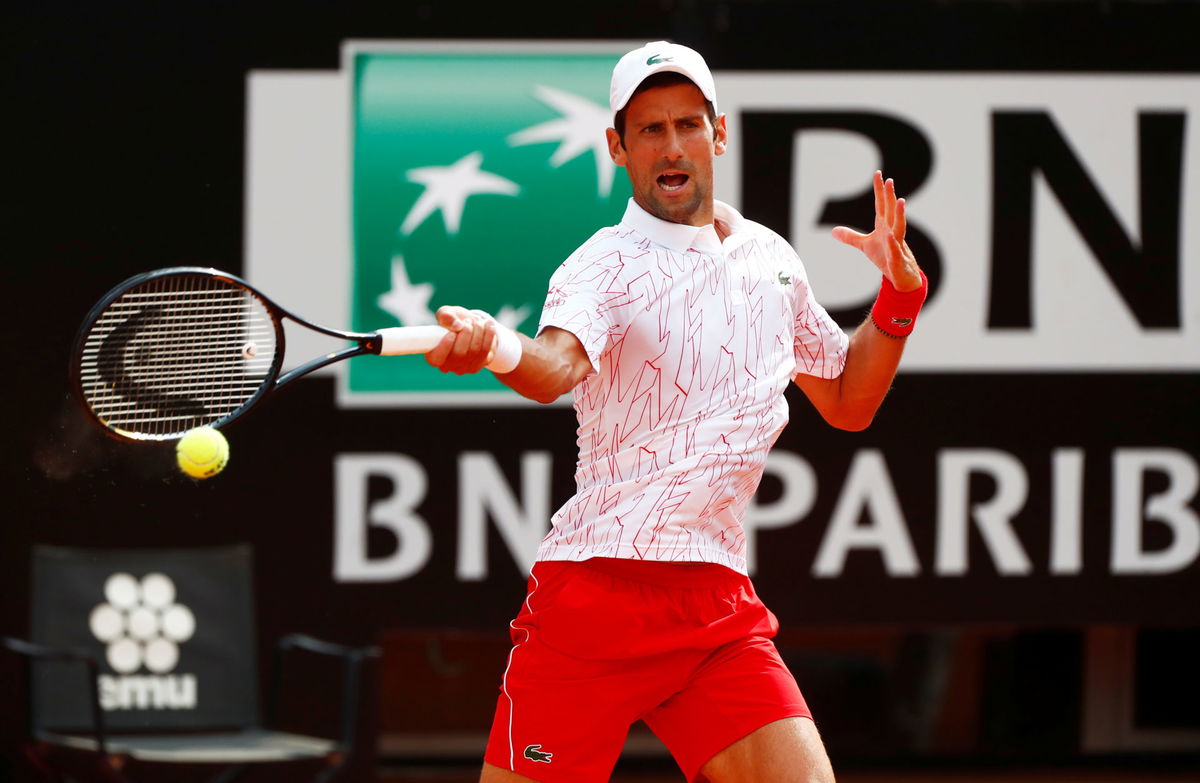 Other changes in the prize money pool
There is still no confirmation on the total prize money pool for the event. While the champion takes home lesser prize money, all players will not see a 70 percent reduction.
Players losing in the earlier rounds will actually earn more than the previous year. For example, the first-round losers will earn 22,275 Euros, as compared to 19,800 Euros. The players losing in the opening round of qualifying will also earn considerably more.
A few other tournaments in recent months also saw the winner's paycheque take the biggest hit. At the same time, lower-ranked players benefitted.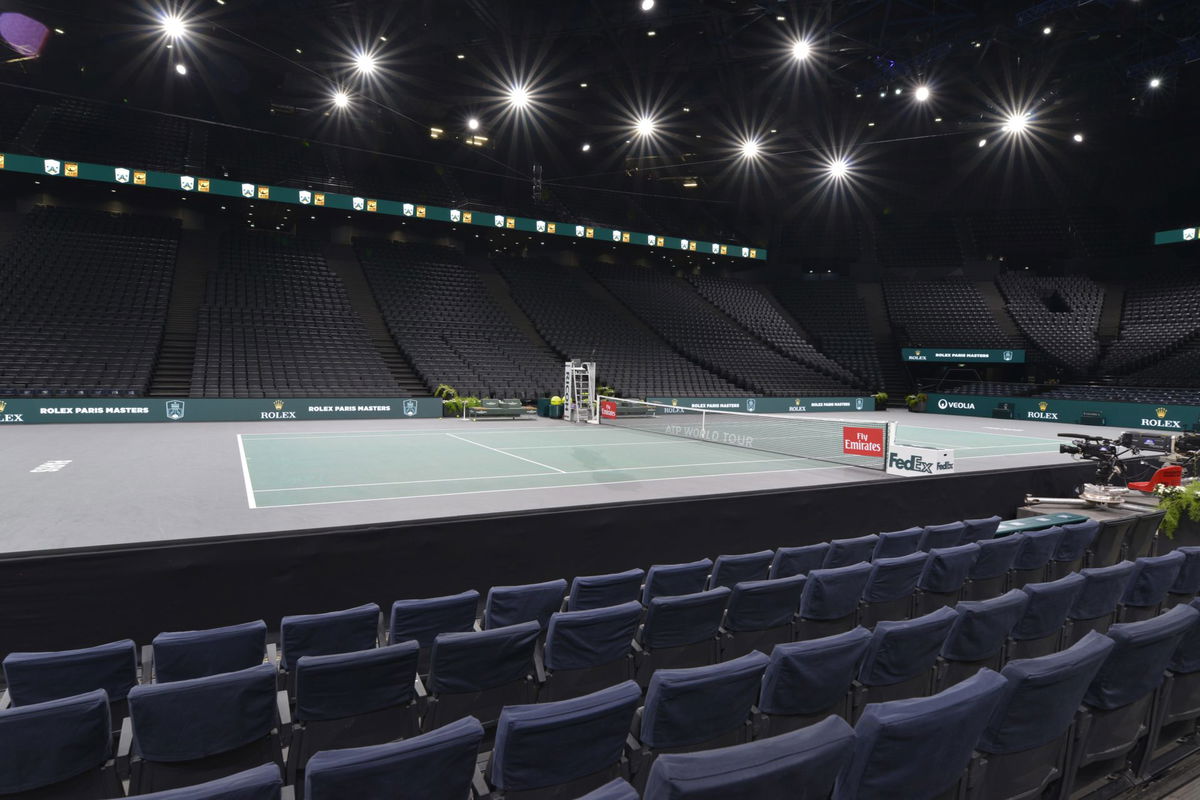 Many tournaments held after the resumption saw huge reductions in prize money. The US Open 2020 and French Open 2020 all suffered from this fate.
No spectators at Rolex Paris Masters 2020
The event had everything in place. It was expected to be on the lines of the recently held French Open 2020. The Rolex Paris Masters was also expected to have 1,000 spectators in the stands.
Later, the French Government altered guidelines in Paris and imposed a 9 pm curfew. Then, the organizers were faced with a scheduling challenge. However, Monday's update on fan attendance said, "According to the tournament detail sheet, Paris Bercy Masters will be held behind closed doors."
Many top players, excluding Djokovic, will play in Paris. The defending champion, meanwhile, will play the ATP Vienna Open. He then travels to London for the ATP Finals. French Open champion Nadal is yet to decide on his future for the rest of the season.
The Paris Masters is the last chance for players to book their spots in the ATP Finals. Two spots are yet to be finalized for the season finale.
Read more – Rolex Paris Masters 2020 Faces Another Hurdle Ahead of Event