Andrey Rublev Voices Daniil Medvedev's Concern Regarding ATP Finals 2021
Published 11/15/2021, 9:51 PM EST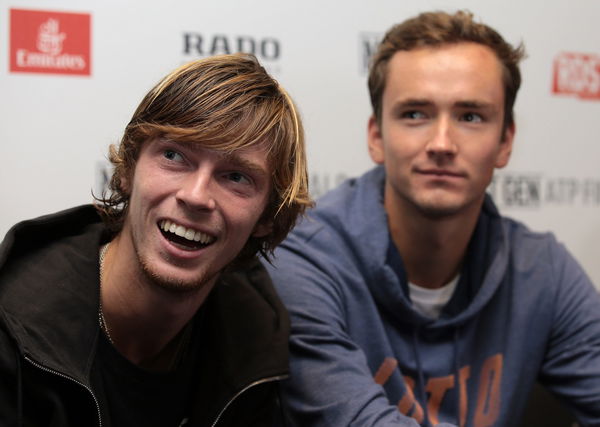 Russian World No.5 Andrey Rublev defeated Greek World No.4 Stefanos Tsitsipas in his match at the ATP Finals 2021. Although he was glad about the result, the court speed in Turin surprised him. Hence, Rublev agreed with his compatriot, World No.2 Daniil Medvedev, claiming Turin as the "fastest court" of the year.
Given Rublev's aggressive gameplay, he enjoys playing big shots and ending points quickly. But since the Turin surface is faster, he has to engage in longer rallies and keep his energy level high at all times. Thus, the Russian professional said that he would prefer "much much slower" courts.
ADVERTISEMENT
Article continues below this ad
Andrey Rublev concurs Daniil Medvedev's ATP Finals court assessment
Notably, fast tennis hard courts provide good height bounce, making it easier to predict the shots. As a result, players have to construct a point more often, which doesn't suit Rublev's playing style.
"I agree with Medvedev that this is the fastest surface I've played on this year," Rublev said. "In my opinion, it is too fast: I wish it were much much slower, because so the rallies are very few."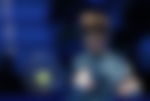 Moreover, players such as Medvedev and Serbian World No.1 Novak Djokovic prefer faster courts. And, because their return game is so impeccable, they tend to tire out their opponents.
Additionally, big servers also prosper on the hard fast tennis courts. But Rublev's game relies on heavy-hitting, which might not find success conveniently.
Thus, the 24-year-old Russian would look forward to adapting his game to the court in Turin. And since he won the first match against Tsitsipas, Rublev will be more confident in his next appearance.
Who will Rublev play next in the ATP Finals 2021?
Chiefly, the Rotterdam champion qualified for the ATP Finals for the second consecutive year in his career. In addition to that, he will meet Djokovic for the first time in his second group stage match.
ADVERTISEMENT
Article continues below this ad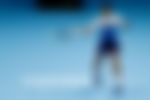 Considering Rublev's competitiveness, he would not give away the Serbian ace easy points. However, the in-form Djokovic will undoubtedly make the Russian professional's time on the court a challenge.
All in all, an exciting encounter is ready to serve tennis fans. Let's see if Rublev can crack open Djokovic's game, or it goes the other way around.
ADVERTISEMENT
Article continues below this ad
Who do you think will win this match?
Watch this story: The Wives and Girlfriends of Tennis Players