Andy Murray, 35, Acknowledges How He Is in Fear of 'An Injury' That Could Potentially End His Career -'With the Issues I've Had..'
Published 12/22/2022, 5:50 AM EST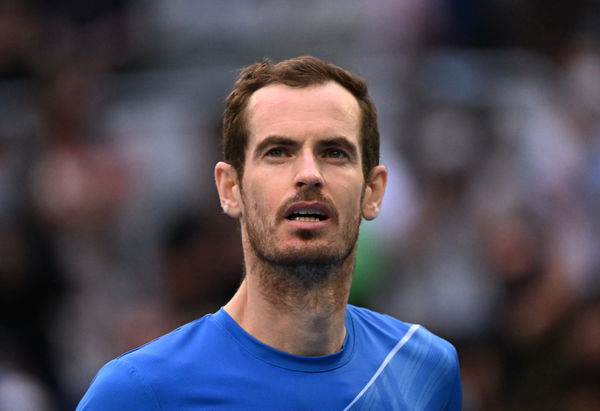 Former Wimbledon champion Andy Murray is just one injury away from his retirement. At one point in time, the Briton was among the top four tennis players. His constant challenge to the big three made people believe that Murray was going to be the next big thing in tennis. However, multiple injuries and surgeries derailed his career. Currently, the former world number one is participating in the Battle of Brits. Here, he gave a major update regarding his career.
Andy Murray spoke about his injury woes
Murray started brilliantly and quickly made a name for himself. However, after his twin hip surgeries in 2018 and 2019, he looked like a pale shadow of his old self. The Briton recently revealed that he might think of retirement if his body doesn't allow him to continue.
ADVERTISEMENT
Article continues below this ad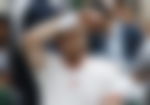 As per the report from ESPN, the three-time Grand Slam champion said that he is one "big injury" away from his retirement. Further, the Briton added, "If my body is in good shape and I'm still able to compete consistently, I'll keep playing. But I can't look so far in advance. With the age I'm at and with the issues I've had. If I was to have a big injury, I probably wouldn't try to come back from that."
Murray had a disappointing 2022 season. His best result this year came in the US Open, where he made it to the third round before losing to Matteo Berrettini.
With a string of poor performances and injury ridden career, it looks highly unlikely for him to continue for long. However, the 35-year-old has one wish regarding his own retirement.
ADVERTISEMENT
Article continues below this ad
Murray wants to play his last match in the UK
The former British number 1 has been the most iconic player for the UK in the past decade. The three-time Grand Slam champion has received lots of love and respect from the country. Earlier this year, after losing against his compatriot Cameron Norrie, in the second round of Cincinnati Masters, Murray revealed the ideal way he wants to retire.
The 35-year-old said that his ideal retirement would be in front of the UK crowd. As the former Wimbledon champion wants to play his farewell match in the UK. However, Briton is well aware of the fact that what one wishes for is not always what one gets.
ADVERTISEMENT
Article continues below this ad
WATCH THIS STORY: How Roger Federer, Rafael Nadal, Novak Djokovic, Serena Williams, and Others Travel
Although we would hope it doesn't happen soon as we still expect a lot of good tennis from Murray. What is your favorite Andy Murray moment? Let us know in the comments.