Andy Murray and Gael Monfils Admit Defeating Rafael Nadal at French Open Is the 'Biggest Challenge' of the Sport
Published 11/14/2020, 2:19 AM EST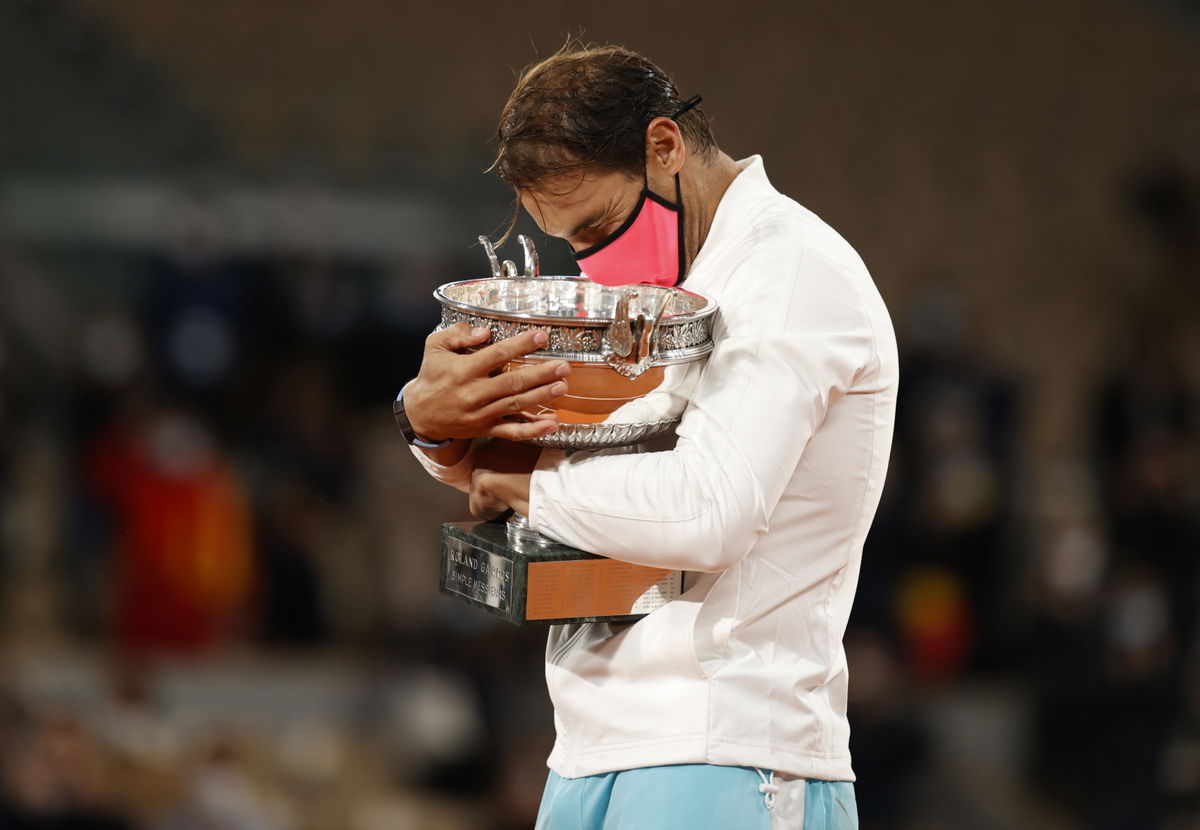 ---
---
Many tennis players, both former and current, are of the opinion that Rafael Nadal will always be invincible on the clay courts of Roland Garros.
Andy Murray
joined the chorus during a recent chat with
Gael Monfils
, saying that no one will ever break Nadal's record of 13
French Open
titles.
ADVERTISEMENT
Article continues below this ad
Monfils asked Murray about his thoughts on a 'sick' achievement by Nadal.
"[We use] the word 'sick'. It's not even sick, it's phenomenal, what do you think about that?"
Monfils asked. Murray
replied
, saying,
"For me that will never be broken."
The Frenchman asked Murray to hold that thought. He said that back in the day, even the records held by Bjorn Borg (6 French Open titles) and Pete Sampras (14 Grand Slams) were thought of as unbreakable.
ADVERTISEMENT
Article continues below this ad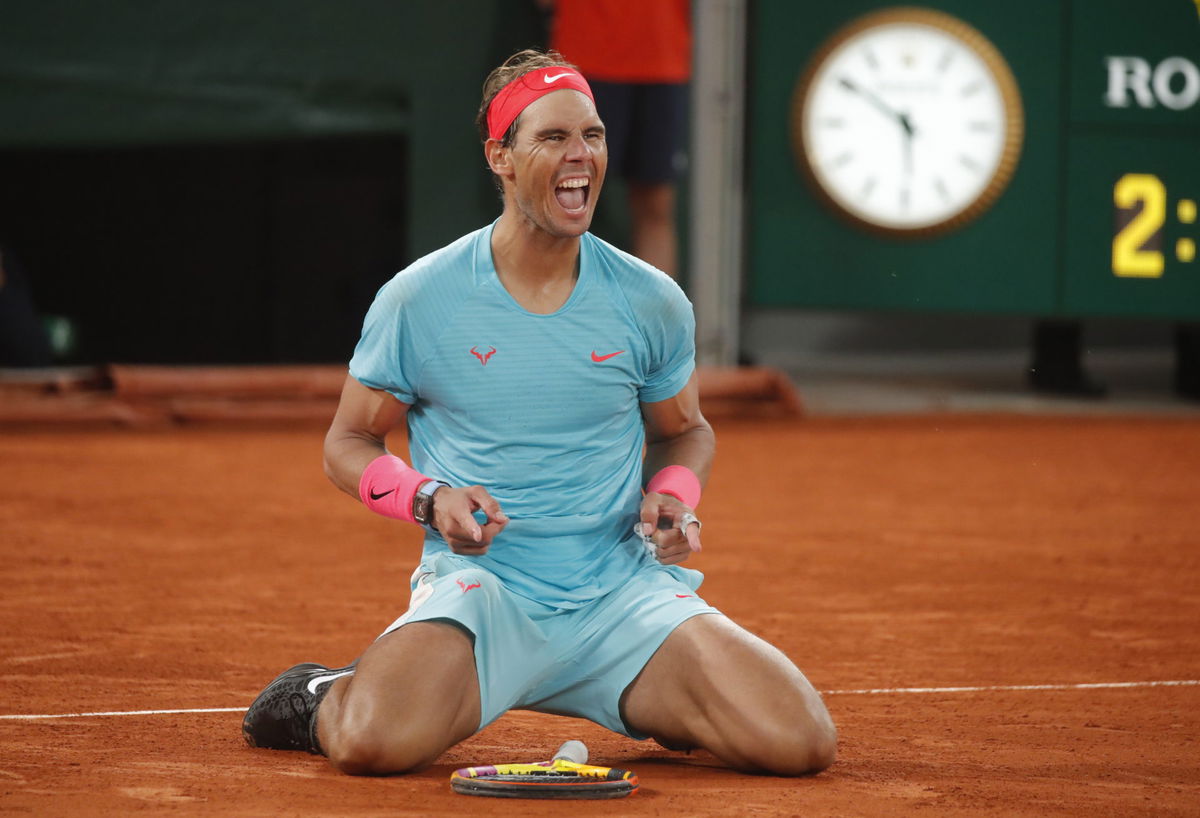 Why Rafael Nadal will always be invincible at Roland Garros
However, Murray was quite clear about his views. He feels that the challenge of playing the French Open itself weighs heavily on many players. Considering that, the fact that Nadal has won the tournament 13 times is quite hard to fathom.
And Murray, who was once considered part of the 'Big 4', is quite confident that Nadal's French Open dominance will be never be toppled.
"We've obviously played at that level, at the top of the game for many years. The French Open is an incredibly difficult tournament to win, physically it's tough, mentally it's very demanding, and I just don't see that happening again," Murray said further.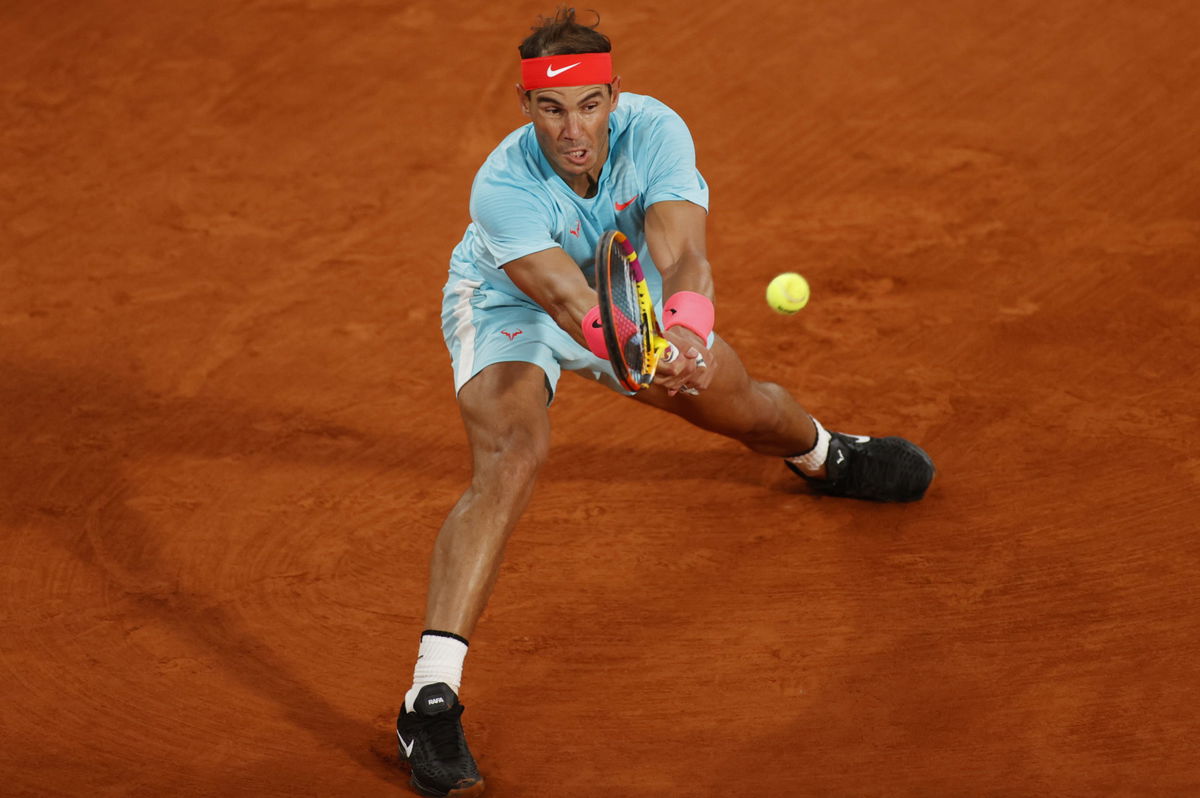 Murray feels there may come a player who can challenge the record, but not in 100 years does he see that happening. At the same time, he says Nadal can very well add to his tally.
Murray throws light on 'biggest challenge' in tennis
"I just don't see that being broken, certainly not in my lifetime. It's incredible what he's done there. And also how easily he's done it as well. It's just been very easy. That's also what's been very impressive," Murray expressed.
Nadal,
Roger Federer
, and
Novak Djokovic
, each has a surface where they are simply the best. Murray also highlighted the challenge of playing Federer on grass and Djokovic on hard courts. However, he termed the challenge of playing Nadal on the Parisian clay as the biggest in tennis.
ADVERTISEMENT
Article continues below this ad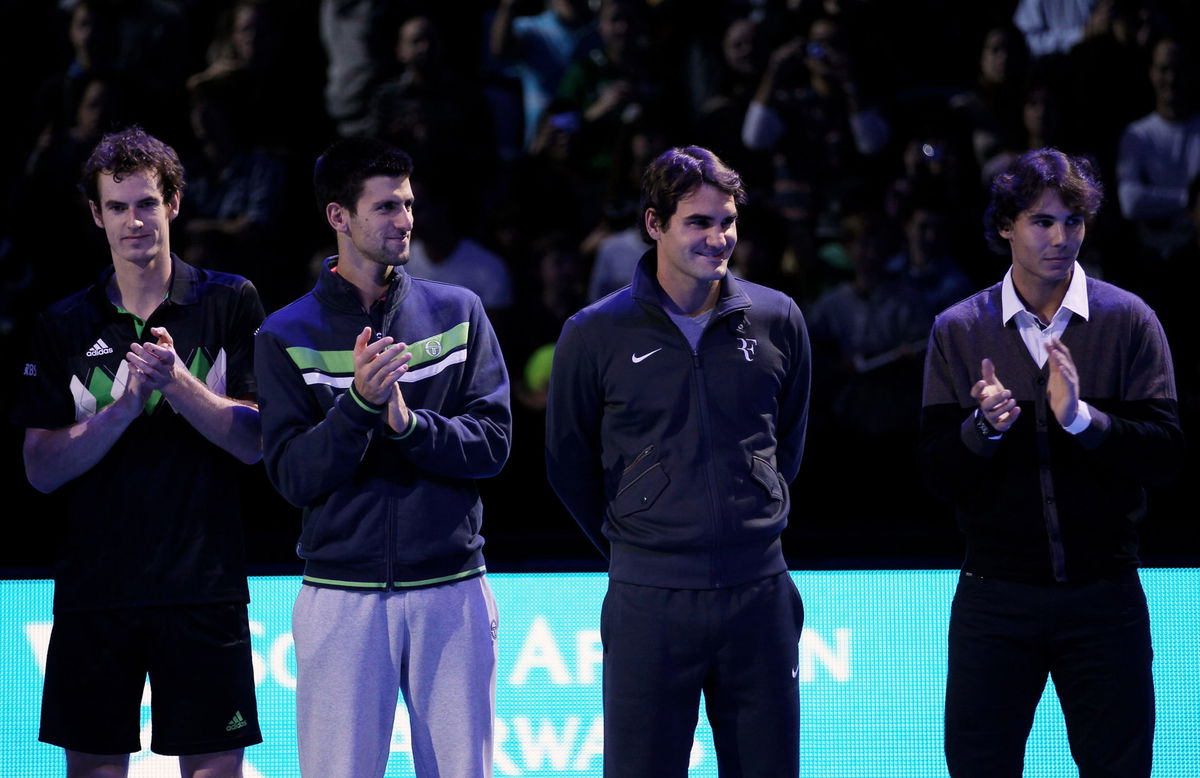 "I would say that Rafa on clay, at the French Open especially, is probably the biggest challenge in our sport," Murray said.
While players still, at times, have a shot at defeating Nadal in three-set matches on clay, he just steps it up at the French Open. Nadal has time and again displayed the ease and dominance that Murray mentioned in one of the toughest tournaments in the sport.
ADVERTISEMENT
Article continues below this ad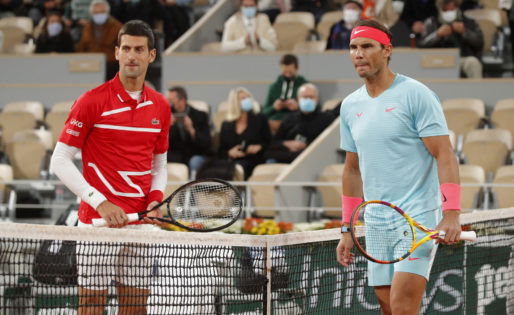 More from EssentiallySports on French Open