"It Was Such a Great Opportunity": Andy Murray Reveals Biggest Career Regret
Published 04/02/2021, 1:30 PM EDT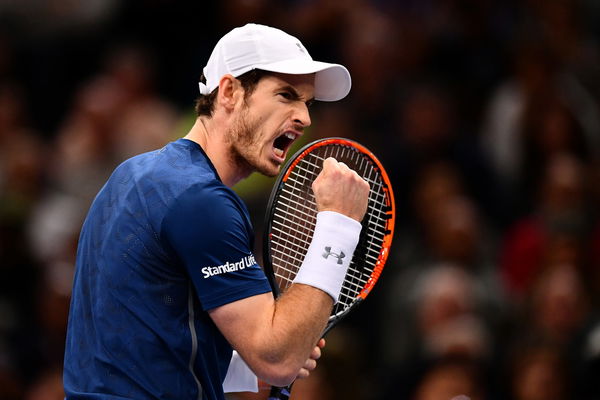 ---
---
Veteran tennis star Andy Murray has revealed his biggest career regret. In an interview with The Gentleman's Journal, the three-time Grand Slam champion and a known video game buff said that in his early years in professional tennis, he used to carry his PlayStation along with him while crisscrossing the globe for tournaments.
ADVERTISEMENT
Article continues below this ad
Andy Murray says he used to mostly travel with his PlayStation in his younger days
Murray said that he was mostly hooked to his video games when he wasn't playing tennis, thereby missing out on a great opportunity to explore people and diverse cultures.
ADVERTISEMENT
Article continues below this ad
"In my younger years, I always used to travel with my PlayStation. I didn't really go out and see the sights or do the touristy things," the two-time Wimbledon champion said. He added that he does regret it now.
With players adapting to the new normal of closed-door events and bubbles in COVID times and being bound by protocols asking them to stay put in their hotel rooms during tournaments, one suspects Murray would be feeling the regret now more than ever.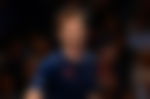 Currently ranked 119th in singles, Murray said that professional tennis presents a unique opportunity to players to travel around the world and visit "some amazing places" and he now wishes he had done more of it back in his youth.
"We got to go to some amazing places and travel around the world. So yes, I do regret that a little now…," the 33-year-old Scot said.
After landing at tournament venues, Murray would head straight for training
Murray added that after landing up at tournament venues, he would straightaway head for training, thereby depriving himself of a chance to explore geographies as well as visiting some of the most iconic landmarks of the world.
"…it was such a great opportunity to see such amazing things. But, usually, when we arrived we'd just train," the two-time Olympic gold medalist recalled.
After an extended injury lay-off, Murray returned to Grand Slam action at the US Open last year. However, he crashed out in the second round after losing in straight sets to rising Canadian star Felix Auger-Aliassime.
ADVERTISEMENT
Article continues below this ad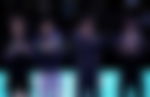 He fared no better at the French Open, going down in the opening round itself to three-time Grand Slam champion Stan Wawrinka.
ADVERTISEMENT
Article continues below this ad