Andy Murray Suffers Huge Blow Ahead of Australian Open 2021
Published 01/14/2021, 5:28 AM EST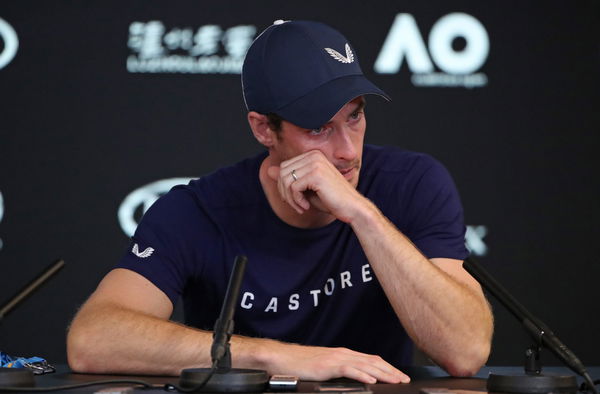 ---
---
2020 was plagued by the coronavirus pandemic, and many players like Novak Djokovic got infected with it. Now, the latest person to be infected by the virus is British star, Andy Murray. How did this happen?
ADVERTISEMENT
Article continues below this ad
Last week, it was reported that a person had tested positive for COVID-19 at the British National Tennis Center. However, at the time, it was said that Murray and other players had escaped from infection. Clearly, that was not the case for Murray since he has now contracted the virus at the worst time possible as the Australian Open is coming up.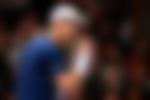 Could Andy Murray play the 2020 Australian Open?
ADVERTISEMENT
Article continues below this ad
If Andy Murray completes his two-week quarantine at home, it will be safe for him to travel on January 28. Since the Australian Open is beginning on February 8, he could potentially play the event. However, the rules in Melbourne are still not very clear on this.
ADVERTISEMENT
Article continues below this ad
In addition to this, the British star's health has to be taken into consideration. The infection could very well affect his stamina and make it dangerous for him to play this early. Also, he won't be able to train as he is being quarantined, and playing a Grand Slam immediately after dealing with this virus is definitely not something that his doctors would advise.
Clearly, things are not looking good for Andy Murray with regards to the Australian Open. He is definitely going to try to play there, but if he can't, he will begin training for other events.
There are three other Grand Slam that will happen in 2021 and hopefully, the British star can pick up his first Major for the first time since 2016 at one of them.
ADVERTISEMENT
Article continues below this ad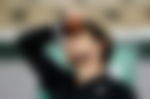 Trending Stories