Andy Roddick Praises the New 'Confusing Conqueror Method' of Daniil Medvedev
Published 11/17/2021, 9:00 AM EST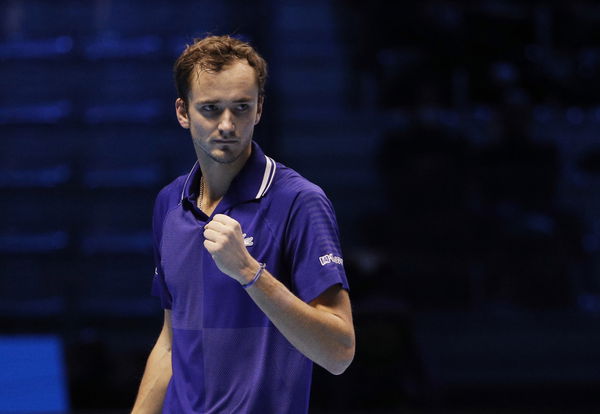 The World No. 2, Daniil Medvedev has now cruised into the semi-finals of the 2021 Nitto ATP Finals. The Russian won his last two matches against Hubert Hurkacz and Alexander Zverev. However, Medvedev already qualified for the semi-finals right at the moment Matteo Berrettini retired from the ATP Finals.
After overcoming a tricky go-around in an epic contest against Zverev, the former World No. 1 Andy Roddick hailed the Russian. Particularly, Roddick highlighted the 'confusing conqueror method' of Daniil Medvedev. Furthermore, he even appreciated Medvedev's performance at US Open 2021.
ADVERTISEMENT
Article continues below this ad
Andy Roddick applauded Daniil Medvedev
The former World No.1, in an interview with Tennis Channel, valued the kind of performance Daniil Medvedev is showcasing at the ATP Finals. The Russian has already booked his place in the semi-finals of the competition. Right after that, Roddick was impressed with the serving volley technique of Medvedev.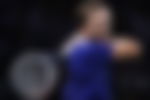 Roddick said, " It's weird because he obviously saw something that none of us did… I'm going what is this guy thinking coming in and serving volleying out of nowhere late in the third set breaker. And then the stats show up and you realize that he won 15 out of 19 net points in total throughout the match."
Moreover, he also recognized the unique conquering method of World No. 2. He further added, " So maybe not as crazy as we thought but listen, this guy has kinda mastered this confusing conqueror method where he can lay back and almost beg you to be aggressive and bait you into it. "
Watch this story: The Journey of Roger Federer to the Elite Billionaire's Club
ADVERTISEMENT
Article continues below this ad
Roddick doesn't desire to play against the Russian
Lastly, the former World No. 1 also conveyed that he doesn't want to play against Daniil Medvedev. Having already mentioned his extraordinary abilities, Roddick doesn't want this match-up.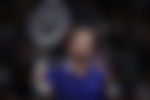 However, Roddick jokingly said this as the American has already retired from his professional career at the age of 36. Nevertheless, Roddick is pretty much amazed by Daniil Medvedev's success at ATP Finals. Medvedev is the current defending champion and has won his last seven matches at the year-end competition.
ADVERTISEMENT
Article continues below this ad