As Roger Federer Threat Looms Large, Tennis Veteran Steps up His Lobbying Game as Wimbledon Drama Heats Up
Published 03/19/2023, 5:46 AM EDT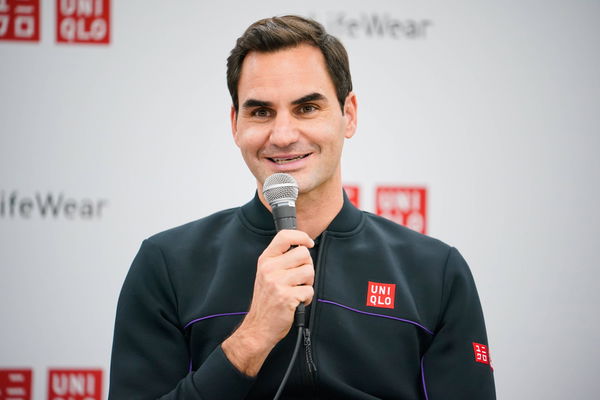 News of Boris Becker going to jail shocked almost everyone associated with tennis. The former player and Novak Djokovic's ex-coach was sentenced to prison for several charges, including concealing debt, hiding assets after declaring bankruptcy, and removal of property. Becker's reputation took a massive hit. The German native was holed up in the HM Prison Huntercombe. After a few months, Becker was deported to Germany, where he has reunited with his family. Amidst all the drama, the BBC fired Becker from his role as the commentator in Wimbledon. However, rumors of Becker's reinstatement at his old job have risen along with the return of tennis legend Roger Federer to SW19.
Accused of the crime in 2002, Becker was found guilty and subsequently convicted. He was released prior to Christmas via a fast-track program that allows foreign nationals to be deported to their country.
Boris Becker fighting for his role at Wimbledon
ADVERTISEMENT
Article continues below this ad
A report from Express UK states that Becker is in talks with the BBC concerning his old job. Becker was a part of the team that covered the tournament for a long time. However, the German tennis legend was absent last year due to his conviction. His image had a certified dent, but Becker aims to return to the more marketable version of himself.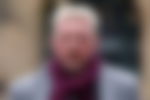 After his release from prison in December 2022, Becker was quick on his feet. He resumed his job at Eurosport and now looks to come back to his job at BBC. Becker told Telegraph, "I'm one of many who have to work for a living, and I'm not ashamed of that. I'm planning to re-establish brand Boris Becker, because that ultimately pays the bills."
ADVERTISEMENT
Article continues below this ad
There has been no confirmation so far about Becker returning as a commenter for the BBC. Even if he does, the German will have to work remotely as he has been barred from entering the UK.
Roger Federer or Boris Becker, who will be at this year's Wimbledon?
After Becker's absence last year, BBC searched for a solid replacement. Recently, news came out that the Swiss Maestro Roger Federer was in talks with the British broadcasting company to take up Becker's role. However, there is no certainty that Federer will take up the role. In a letter to BBC, Federer outlined that he wanted to focus on his work with the Roger Federer Foundation.
ADVERTISEMENT
Article continues below this ad
Watch this story – 'I'm Hungry. I'm Tired. I'm Thirsty'- American Legend Serena Williams' Relentless Pursuit To Replicate Roger Federer's Feat Won Hearts in 2020
Through his foundation, the Swiss legend aims to work for the betterment of children in Switzerland and South Africa. With doubts over Federer working with BBC, will they reinstate Becker? We may have to wait until the end of the clay-court season.