Ashamed Tennis Veteran Issues Open Apology to 'Sir' Andy Murray as He Defies Odds in a Nail-Biting Australian Open Win
Published 01/18/2023, 5:00 AM EST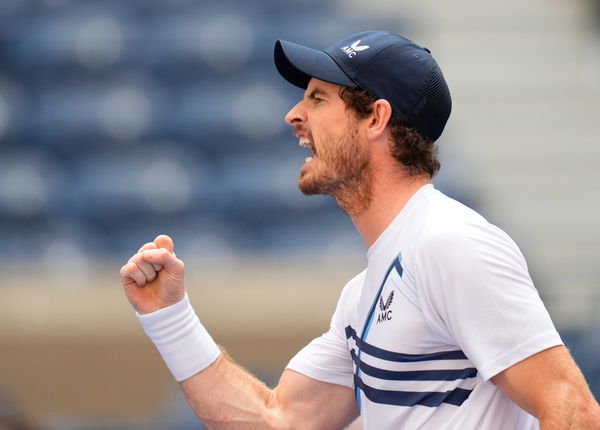 Andy Murray is back! His nail-biting match at the ongoing Australian Open was an absolute joy to watch. Tennis enthusiasts all over the world were on the edge of their seats as he astoundingly took Matteo Berrettini down in the first round. And amongst these was veteran tennis player Mats Wilander, who once had quite a different view of Murray.
Owing to his twin hip surgeries in 2018 and 2019, the British tennis star was not able to play his best tennis. Wilander, too, was not of the opinion that Murray could make a comeback after going through severe injuries. However, with Murray's recent five-set first-round match victory, Wilander has something else to say…
Mats Wilander takes back his words on Andy Murray
ADVERTISEMENT
Article continues below this ad
After recovering from hip surgeries, the former world number one made a comeback. However, his performance was not up to the mark. Wilander, now an Eurosport tennis analyst, apologized for assuming that Murray wouldn't be able to perform well.
Speaking after the match, he remembered Murray making a comeback against Stan Wawrinka with a wildcard entry, and it did not look too good. However, he reminisced about what Murray said. He stated, "I am wanting to get back."
Giving reference to that, he said, "Today, you've proved me wrong in a way because to see you fight like that, to see your problem-solving skills, and to get rewarded for all the hard work makes it all worthwhile to stay in this job."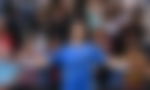 He sent a heartfelt message to the player and voiced the feelings of every tennis fan. He stated, "We've missed you playing at the top of your game, and you're back in every way; so well done, and I can't wait to see your projection into the tournament now you've beaten one of the best players in the world." 
The tennis enthusiasts were not completely wrong in assuming that he wouldn't be able to come back to his original form. But he did, and he did it with such a jaw-dropping performance that the entire tennis realm is riled up.
ADVERTISEMENT
Article continues below this ad
Murray was thinking of giving up
Andy Murray was thinking of giving up after his twin hip surgeries, but he carried on because of the love for the sport. As a result, he was injured several times. But he also knew he could not overexert himself.
He had confessed that if he faced another major injury, he would not be making a comeback. He also took his age and physical condition into consideration before thinking of this step.
ADVERTISEMENT
Article continues below this ad
WATCH THIS STORY: Hilarious Meaning of Roger Federer, Rafael Nadal, Novak Djokovic, and Serena Williams on Urban Dictionary! 
Are you excited to see Murray play his second-round match against Thanasi Kokkinakis or Fabio Fognini? Do you think he is fit enough to reach the end? Please let us know in the comments below.