'Ask Them That Question'- Andrey Rublev Questions Roger Federer and Rafael Nadal's Silence on Sensitive Issues
Published 05/01/2022, 3:00 AM EDT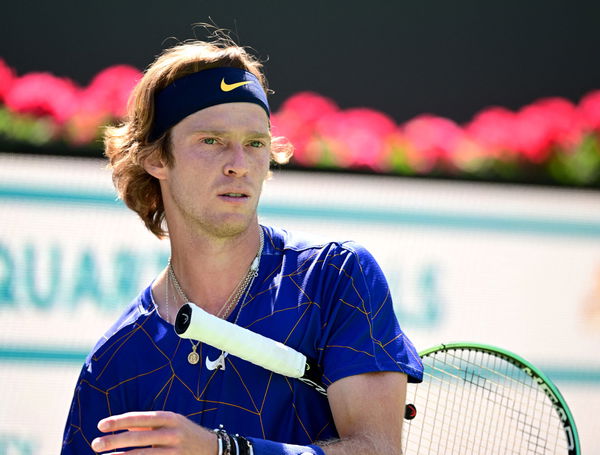 Andrey Rublev has urged a reporter to question Roger Federer and Rafael Nadal on their silence on sensitive topics. The question came in following the silence of both men on Russian players being banned from playing the 2022 Wimbledon.
Following the ongoing tensions between Russia and Ukraine, Wimbledon recently announced that Russian players will not be able to compete at the Mecca of Tennis this year. The step came in as a show of protest by the British government against Russia's role in the ongoing conflict.
ADVERTISEMENT
Article continues below this ad
The announcement opened room for a high amount of criticism, with the sole point being that players have nothing to do with the current situation between the two countries. A number of players stood up against Wimbledon's decision. While the World No. 1 Novak Djokovic called it a political move, Rublev, on the other hand, called the ban 'illogical'.
Even though a number of players expressed their views on Wimbledon's decision, the two of the most influential players in the sport, Nadal, and Federer, opted to stay quiet on the matter.
Andrey Rublev questions Nadal and Federer's silence
Following his win over Novak Djokovic in the finals of the Serbia Open, Rublev recently gave an interview to a media house. Indulging in a conversation with the reporter, Rublev was asked to give his take on Federer and Nadal's silence on sensitive issues.
ADVERTISEMENT
Article continues below this ad
Roger Federer and Rafael Nadal are two of the most prestigious names in tennis. Going by the words of the fans, these two are the face of modern tennis. However, does that give them the leverage of staying silent on sensitive topics concerning the sport? Rublev doesn't feel so.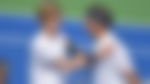 ADVERTISEMENT
Article continues below this ad
Taking the question with hesitation, Rublev urged the reporter to ask the two players the same question. He said, "Honestly, I don't know. No guesswork. It's probably better to ask them that question. I don't want to throw too much conjecture to misinform. Is it because of the image or do they have a different opinion? I don't know."
Rublev's record against Federer and Nadal
Going down history line, the 24-year-old Russian has been a tough competition for Nadal as well as Federer. The World No. 8 trails 1-2 against
Nadal
in the head-to-head rankings. However, on the contrary, the youngster has an upper hand over
Roger Federer
, leading the head-to-head race 1-0.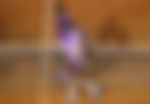 Coming to the present, Rublev is making sure to be completely ready for the upcoming Roland Garros. As a part of his preparation, he is currently in Madrid, set to play the Masters 1000 Mutua Madrid Open. Entering the draw as the 6th seed, Rublev will kick off his tournament campaign with a second-round clash against the winner of Lorenzo Sonego and Jack Draper.
Watch this story- "It Was Odd That I Started Playing Tennis" – Novak Djokovic