"ATP Is a Broken System": John Isner Criticizes Miami Open's Prize Money Reduction
Published 02/25/2021, 2:58 AM EST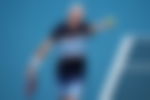 ---
---
It is not unknown that the pandemic outbreak threw the world into disarray. Consequently, tennis players also faced many challenges such as extensive cuts in prize money. Only recently, Tennis Australia successfully organized the Australian Open 2021. However, it cost them a fortune, and hence, they had to make prize cuts for top players.
ADVERTISEMENT
Article continues below this ad
The same will also continue in the first Master's 1000 tournament of the season, the 2021 Miami Open. For this reason, John Isner was furious and blamed the ATP for it.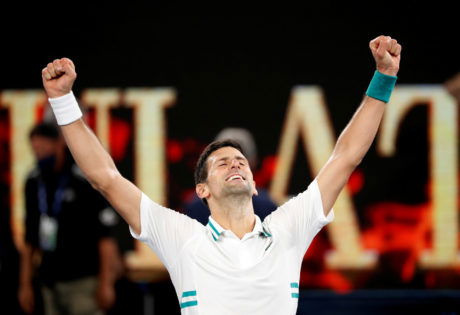 ADVERTISEMENT
Article continues below this ad
John Isner compares Tennis with NBA, MLB, NHL, PGA
Isner's complaint came as a response to Miami Open's decision to make a 60% cut in prize money. Moreover, the champions of the tournament will see an 80% cut compared to 2019.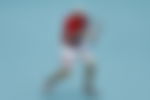 He tweeted, "ATP is a broken system. Players and tournaments as 'partners' need to work together, but 60% cut and 80% champions cut in one of our biggest events that has TV, Data, sponsorship, and newly approved gambling revenue intact, isn't a partnership at all."
Following that, the 35-year-old shed light on how big events do not have a true audit system. Furthermore, he compared the sport with the likes of the NBA, MLB, NHL, and PGA.
John Isner clarified, "Tennis is run like an intramural sport. Not comparing revenue/popularity to those sports but take a peek at their structure, talent representation, and percentage of revenue models. Tennis is plagued by conflict and lack of transparency."
He also said that promoters own assets that appreciate and have infinite time to monetize that asset, whereas the players have a short amount of time to maximize their talents.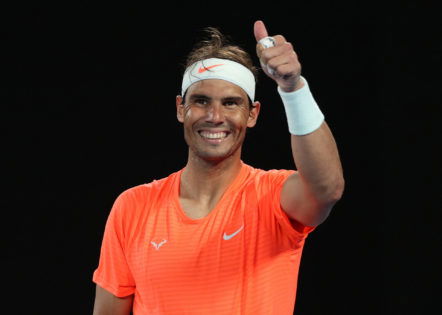 Isner calls the situation at Miami Open a "little bit" hypocritical
The American tennis player continued, "So players should take a 60% cut and 80% champions cut while ATP executives keep full salaries, benefits and expense accounts? Make that make sense. Seems just a little bit hypocritical, don't ya think?"
ADVERTISEMENT
Article continues below this ad All in all, there is not much a player can do under these circumstances. But, it does highlight the struggles of a professional athlete on a tennis tour amid the pandemic.
However, there is a silver lining in the Miami Open situation. It is that Roger Federer, Rafael Nadal, and Novak Djokovic will come together and compete for the title.
ADVERTISEMENT
Article continues below this ad