"Want Things to Change": Dominic Thiem Proposes Sustainable Initiatives in Tennis
Published 11/07/2020, 5:17 AM EST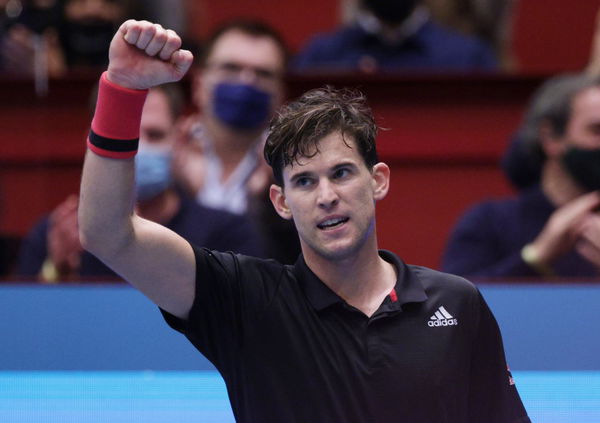 World Number 3 Austrian Dominic Thiem has called on the tennis world to do more to preserve and protect the environment.
ADVERTISEMENT
Article continues below this ad
The reigning US Open champion said tennis is not an eco-friendly sport as it involves crisscrossing the globe, consuming air miles in the process, and contributing to the global carbon footprint.
"Tennis not the most eco-friendly sport": Dominic Thiem
ADVERTISEMENT
Article continues below this ad
In a soon-to-be-published interview with French daily L'Equipe, Thiem said, "Tennis is not the most eco-friendly sport."
However, Thiem claimed his peers in the ATP circuit are aware that the game could do more to support environmental causes and want to contribute to change.
"All players, young and old, have realized this (that tennis isn't an eco-friendly sport) and want things to change," Thiem continues.
A regular at ATP events and Grand Slams, Thiem boards anywhere between 60 and 70 flights every year to fulfill his commitment to the game.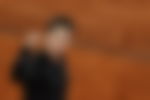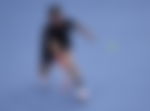 Raised as a vegan, Thiem is awake to pressing ecological concerns and wants tennis to be played and run in a way so that it doesn't add to a problem that's already there.
Thiem wants tennis to lead green initiatives
He underlined how tennis can help reduce global concerns on the "issue of plastic, waste, travel."
"We are a great sport and although we still produce too much waste, in particular, we can help, thanks to our influence, to set an example and launch initiatives," Thiem said.
With so many tournaments, including top-tier ATP events, being held around the year, tennis does churn out tonnes of waste.
ADVERTISEMENT
Article continues below this ad
How tennis can give back to the environment
Hence, there is a sense that the game, in a manner of giving back to millions of followers across the globe, should contribute to global efforts to reduce waste and carbon footprint.
A lot of the game's effort in raising public awareness on ecology and environment will rest on the players and Thiem, through his statement, has shown willingness to take the lead.
ADVERTISEMENT
Article continues below this ad
With his peers, in Thiem's own words, ready to play ball, an eco-friendly makeover of tennis isn't beyond the realm of possibility.