"Moved Through the Ranks Very Quickly": Andy Murray Heaps Praise on Defending Tour Finals Champion Stefanos Tsitsipas
Published 11/15/2020, 4:30 PM EST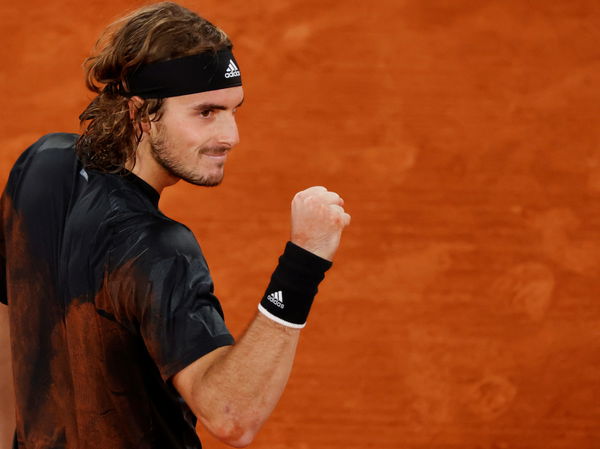 ---
---
Three-time Grand Slam champion Andy Murray has heaped praise on defending Tour Finals champion Stefanos Tsitsipas, calling him an exciting player to watch.
ADVERTISEMENT
Article continues below this ad
Though he has only one Tour title to his name this year, Tsitsipas is one of the favorites to lift the trophy again at London's O2 Arena.
Stefanos Tsitsipas a favorite to land his second Finals crown
ADVERTISEMENT
Article continues below this ad
Speaking of the Greek during a live online chat with veteran Frenchman Gael Monfils, Murray called Tsitsipas a "top player".
With five career ATP titles already, at 22, Tsitsipas hasn't slipped out of the Top-10 in players' standings over the last few years.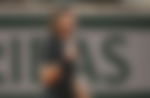 "He is fun to watch, I enjoy watching him.
He's got an exciting game to watch, he moves well," Murray said of the lanky 22-year-old.
Indeed, for one of the tallest in the circuit, Tsitsipas has shown appreciable swiftness in his movements, across surfaces.
The Greek also holds the distinction of beating 20-time Grand Slam champion Rafael Nadal on clay.
Tsitsipas only has one ATP title this year
"He tries to come forward a lot (into the net), more than anyone else that's in the event this year," Murray said.
"I practiced with him, I think he's about 18 when I practiced with him at the Mouratoglou (Tennis) Academy before the clay court season in 2017.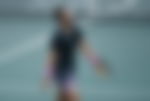 He was a Top-10 player, that's what I thought. But I didn't expect it to come so quickly," said Murray on Tsitsipas' rise up the tennis charts.
"It was literally 18 months from that moment, he's 80 to100 at the time and he moved through the ranks very quickly.
ADVERTISEMENT
Article continues below this ad
He won the Tour Finals last year.
He's a brilliant player, exciting to watch. He's great for the game," Murray said.
ADVERTISEMENT
Article continues below this ad
"It will be interesting to see how he goes at the Finals this year," the Scot said.
A seven-time career finalist, Tsitsipas also won at Estoril and Marseille last year.