"Absolutely Horrible-Ugly": Andy Murray Relives Crushing Loss to Roger Federer in 2014 Tour Finals
Published 11/14/2020, 10:05 AM EST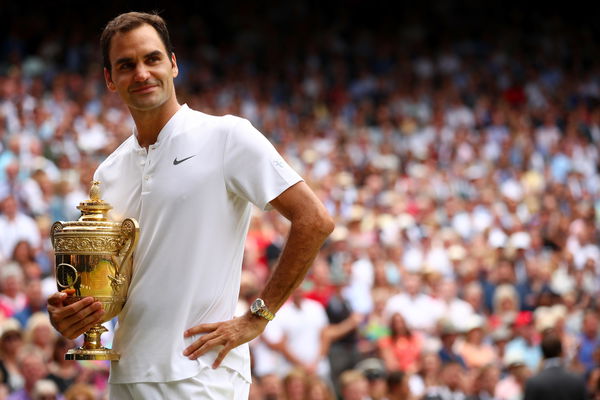 Three-time Grand Slam champion Andy Murray has opened up on his crushing defeat to Roger Federer at the 2014 Tour Finals.
In a live chat with French tennis star Gael Monfils, the Scot shared the experience of one of his most emphatic losses on Tour.
"Felt embarrassed on court": Andy Murray on loss to Federer
ADVERTISEMENT
Article continues below this ad
Asked which player would be the hardest to beat at the ATP Tour Finals this year, Murray invoked his 'embarrassing' loss to Federer.
Seeing the funny side of the 6-0, 6-1 loss, Murray said, "It was absolutely horrible-ugly."
"Playing Roger at Wimbledon on grass would have been considered the biggest test on grass. Novak on a hard court and Rafa on clay. But I would say that Rafa on clay, at the French Open especially, is probably the biggest challenge in our sport." https://t.co/is7dDboLb9 pic.twitter.com/10fIp0Hg2m

— Tennis Majors (@Tennis_Majors) November 14, 2020
"I felt a little embarrassed on the court. I was down 6-0, 5-0 and I managed to win a game and lost 6-0, 6-1," Murray said.
He said even when he won his lone game on a miserable evening, he realized he was merely going through the motions.
"Was pretty much done in an hour": Murray on his worst at O2 Arena
"I was embarrassed eleven when I won the game – the match was over, the match was done!" the Scot recalled.
He said the loss was especially hard to stomach as it happened in front of a packed home crowd.
"I think everyone that was in there was pretty disappointed as well, the people that bought tickets and stuff.
The match was pretty much done in an hour, it wasn't competitive at all.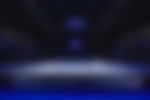 There was a lot of people that came to watch, too," the Scot said.
For a man who was the first British men's singles player since Fred Perry to lift the Wimbledon trophy in 2013, that loss before a packed home crowd still rankles.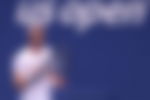 How meeting a soccer coach softened Murray's blow
ADVERTISEMENT
Article continues below this ad
He also shared a meeting with celebrated Portuguese soccer coach Jose Mourinho which helped soften the blow.
"I showered and came out of the locker room and Jose Mourinho was there standing in the hallway. He just gave me a hug, he didn't say anything, he just hugged me.That made me feel a little bit better," Murray recalled.
Murray had a wretched 2020 season as a recurrence of a hip injury put him out of action. He did play the US Open, but lost in the second round.
ADVERTISEMENT
Article continues below this ad
Coincidentally, Federer, too, is in rehabilitation after a surgery on a troublesome knee.