Australian Open 2022 Announces Huge Plans for Innovating Fans Experience
Published 01/09/2022, 5:00 AM EST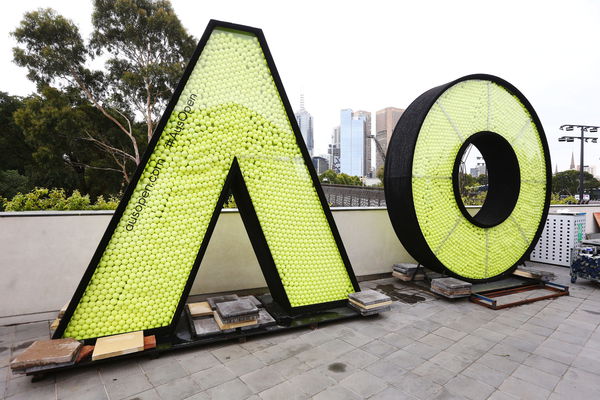 The Australian Open is one of the most prestigious Grand Slams in all of tennis. The tournament has never shied away from dabbling into new technologies. The AO is officially releasing a line of NFTs (non-fungible tokens) and a metaverse universe in the lead-up to the major tennis event.
In 2020, the competition hosted the ever-intriguing Fortnite Summer Smash, an esports event. Well, this time they have come up with an NFT. Around 6,500 Art Ball NFTs will be connecting to matches at the Australian Open 2022. Interestingly, this will be the world's first NFT metaverse initiative.
ADVERTISEMENT
Article continues below this ad
Australian Open to launch a line of NFTs
The Australian Open has decided to embark on a new venture in the year 2022. The tournament is launching 6,776 Art Balls NFTs and an exclusive AO metaverse.
In addition, surfaces that result in the winning shot will be commemorated by airdropping the winning film throughout the matches. Tournament director Craig Tiley said, "With this next wave of technology, global tennis fans will have the opportunity to be part of the 2022 Australian Open in a way never before available."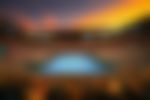 Furthermore, the Australian Open has always come up with novel ideas, according to Tiley, and the latest project is simply another example of how the organization is concerned about fans' participation and engagement with the sport.
" The AO has always been seen as one of the most innovative sporting events in the world and this project is just another example of our team pushing the boundaries to provide our fans with better access and engagement with the AO." [h/t gizmodo.com]
However, the project is not just confined to NFTs of Australian Open balls as it will also contain featuring a few international as well as local artists.
ADVERTISEMENT
Article continues below this ad
Watch this story: The Journey of Roger Federer to the Elite Billionaire's Club
A look into AO's conceptualization of Metaverse
ADVERTISEMENT
Article continues below this ad
The Australian Open is also releasing an exclusive Metaverse called AO Decentraland. The 3D virtual reality platform will allow the fans to jump into the exciting realm of tennis Australia. In addition, you'll be able to interact with marquee players and other passionate tennis fans at the metaverse. To know everything about metaverse, perform a deep dive into the Twitter account of the official discord server.