Australian Open Boss Clarifies Novak Djokovic's Decision After Public Backlash
Published 01/04/2022, 8:53 PM EST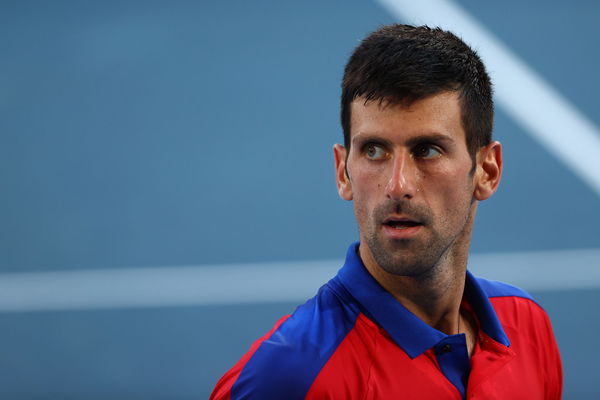 World no.1 Novak Djokovic came under intense criticism when he confirmed his journey to the land down under, giving closure to a long-lasting suspense. In his message, the Serb mentioned that he holds an 'exemption permission' to play at the Australian Open.
ADVERTISEMENT
Article continues below this ad
Few moments later, Tennis Australia, which was already under huge backlash from locals, issued a statement. They clarified that Djokovic's medical exemption was result of a meticulous review process by the Victorian Government.
ADVERTISEMENT
Article continues below this ad
Craig Tiley argues no special favor given to Novak Djokovic to play at AO 2022
For the first time, we got to know the number of people that applied for a medical exemption to play in Australia. Tennis Australia's Craig Tiley revealed that there were a total of 26 athletes (including support staff) who wanted a medical exemption.
"If they didn't meet the guidelines, and there were many that didn't so therefore they were rejected, but if they met the guidelines including for example – which a lot of people forget – is one of those conditions is having COVID recently, in the past six months", Tiley said.
The 60-YO reiterated once again that they didn't treat Novak's application with bias and there were no special privileges given to the Serb.
"Any person who met those conditions has been allowed to come in. There's been no special favor. There's been no special opportunity granted to Novak".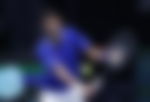 Craig has been very clear right from the beginning regarding the entry process to Australia. The former Tennis coach also empathized with the Victorian locals who expressed their disappointment.
Tiley leaves it on Djokovic to discuss the matter
"The process has been very clear and we completely understand and empathize with, first of all, some people being upset about the fact that Novak has come in because of his statements over the past couple of years around vaccination".
ADVERTISEMENT
Article continues below this ad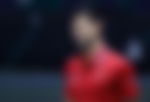 The AO boss concluded by saying that it is entirely up to Novak to discuss the details of his exemption.
"However, it's ultimately up to him to discuss with the public his condition if he chooses to do that, and the reason why he received an exemption".
ADVERTISEMENT
Article continues below this ad
Amidst the huge criticism, Novak Djokovic continues to get over the exemption saga. It will now be interesting to see how the crowd reacts to his matches at the Melbourne Park.
Watch this story: Biggest Tennis Controversies of 2021