"Becoming a Big Issue": ATP to Make Rules Stricter After Stefanos Tsitsipas Controversy at US Open 2021
Published 09/16/2021, 2:01 PM EDT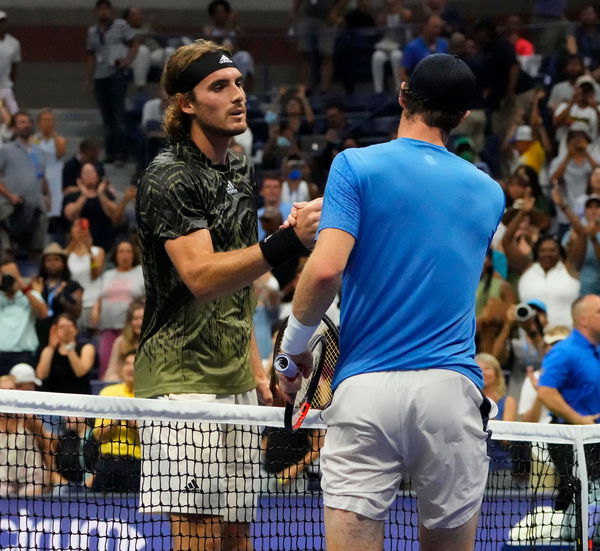 ---
---
Along with inspiring stories and victories to cherish at this year's US Open, there was also a mild controversy during the first week of the event with regards to the toilet breaks taken by players mid-match. When Andy Murray accused Stefanos Tsitsipas of not ending the break at a respectable time, things began to heat up a bit.
ADVERTISEMENT
Article continues below this ad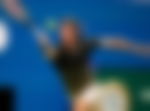 Watch this story: Top US Open Finals Featuring Roger Federer, Rafael Nadal, Novak Djokovic, and Others
ADVERTISEMENT
Article continues below this ad
Stefanos Tsitsipas was hugely criticized after taking lengthy bathroom breaks at US Open 2021
Even at the Cincinnati Masters, Tstisipas was lamented by Alexander Zverev for taking a lengthy toilet break before the start of the third set. While it's true that there is no clear time limit in the ATP rule book regarding the break, it's an unwritten rule amongst the players to not consume too much of time.
Now, the issue with Tsitsipas was not confined to one match(against Murray) at the US Open. Even in his third-round match against Carlos Alcaraz, the Greek star went for a bathroom after losing the third set. Again, it was a lengthy break.
Post the interruption, Tsitsipas won the fourth set 6-0 against the Spaniard before bowing out of the tournament in the fifth-set tie-breaker.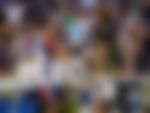 There were instances from the past where players were accused of taking lengthier toilet breaks and medical timeouts in moments of crises during a match. Now, to put a full-stop to these player advances, the ATP appears to be implementing stronger rules for toilet and medical timeouts from the next season.
"There will be a change to the rules for bathroom breaks and on-court medical timeouts as well. I hope that before the next season begins in January, we will have a stricter rule when it comes to toilet breaks and medical timeouts.", an ATP source confirmed.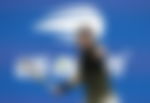 "Taking quite a serious approach" – ATP source on toilet-break controversy at the US Open 2021
Addressing the fact that the toilet-break fiasco has now become a much more serious problem than before, the source hoped that the new rules will be implemented soon enough.
ADVERTISEMENT
Article continues below this ad
"I think it's getting to the point where it's definitely becoming a big issue. It's been an issue for a long time but we are taking quite a serious approach now to try and change it", the source concluded.
Despite being criticized by everyone regarding the toilet-breaks, Tsitsipas found support in Novak Djokovic. The world number one backed the Greek and said that he didn't break any rules and didn't deserve to be on the receiving end of such harsh accusations.
Hopefully, both the tours(WTA & ATP) will address the issue officially and put an end to this controversy once and for all.
ADVERTISEMENT
Article continues below this ad