"Been Through So Much Together": Stan Wawrinka Opens up on His Relationship with Roger Federer
Published 12/20/2020, 1:30 AM EST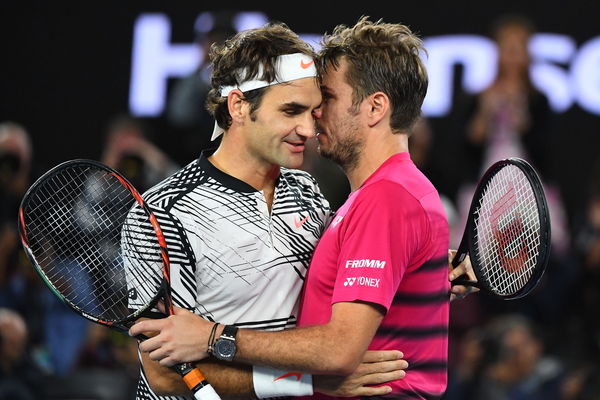 ---
---
One thing that unites ATP stars Stan Wawrinka and Roger Federer their undying love for Switzerland. Both athletes have immense respect for each other and their bond just keeps growing, much to the delight of tennis fans. But what relationship do they share exactly? 
ADVERTISEMENT
Article continues below this ad
This was the question posed to Wawrinka when he sat down for an interview with 'Paris Match Suisse.' The 35-year-old discussed a variety of topics pertaining to his tennis career, and Roger Federer just couldn't be left out of the conversation. 
Wawrinka and Federer are two of the best athletes Switzerland has ever produced. They both have earned plenty of accolades and fame to their nation, and their service hasn't ended yet. Both Stan and FedEx are in their late thirties, with the latter close to touching his forties. 
ADVERTISEMENT
Article continues below this ad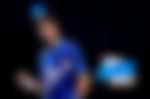 How does Stan Wawrinka describe his relationship with Roger Federer?
Wawrinka and Federer have known each other for several years. As compatriots, they share quite a thick bond, but they're fierce competitors as well. 
"We've been through so much together, we're real friends, even though our lives are very different and busy. Everything we have shared binds us forever," mentioned Wawrinka about the nature of his relationship with Federer (Quotes translated from French via Google). 
The duo has been a fan-favorite pairing to watch on the court. In fact, Wawrinka and Federer produced a magical run during the 2008 Beijing Olympics and went on to win the gold medal for their country. Their triumph was the sole contributor to Switzerland's gold medal tally twelve years ago.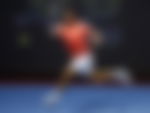 Stan reveals if he's jealous about being Switzerland's second-best tennis player
Stan Wawrinka will always be the second-best tennis player Switzerland has produced. The top position will always belong to Federer owing to the magnitude of accomplishments he's earned in his career. 
This might get to the head of Wawrinka, knowing that he will never be regarded as the best to represent his country. People always speculate a feeling of jealousy looming inside him, and Wawrinka responded to these allegations. 
"How to be jealous of one of the greatest sportsmen of all time? When I got to the circuit, he was already at the top," Wawrinka mentioned. "I had the chance to meet him, to win titles with him. It's a huge chance to have been part of the same generation as Roger."
ALSO READ- "February 8 Was a More Suitable Date": Organizer on Roger Federer's participation at Australian Open 2021
ADVERTISEMENT
Article continues below this ad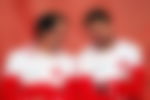 True words of praise from one champion to another. Wawrinka is currently experiencing a similar career pattern to that of Federer's, as the 35-year-old looks to make a strong comeback when the upcoming season begins. 
Injuries have played a major part in derailing Wawrinka and Federer's confidence. However, these two legends will be back to the tour next season and there are immense hopes riding on Roger Federer as he's expected to win one Grand Slam at least. 
ADVERTISEMENT
Article continues below this ad