Bernard Tomic Expresses Regrets Over His Bad Boy Antics
Published 12/11/2021, 9:02 AM EST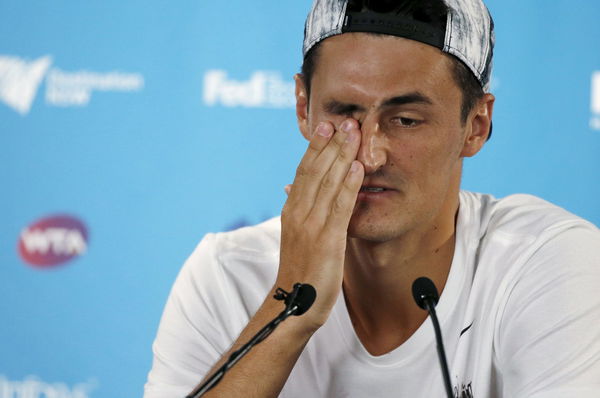 Australian tennis star Bernard Tomic has been an infamous name on the tennis circuit. The 29-year-old has created a 'bad-boy-of-tennis' image for himself over the past years.
Tomic was once ranked at World No. 17 but has since fallen to the 254th spot. In a recent interview, the Australian, now 29, has shared his regret over his past self and his antics.
ADVERTISEMENT
Article continues below this ad
Bernard Tomic regrets his old self's antics
Tomic had come to be known for his negative attitude towards the sport. Furthermore, his on-court and off-court actions painted him in quite a negative light.
He had claimed he was 'bored' of tennis, and began flaunting and talking about his wealth. Clearly, it didn't make him much of a fan favorite. Moreover, his on-court antics even made his opponents lose respect for the Australian.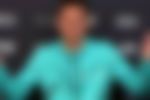 Talking to the Courier Mail about one event, in particular, Tomic opened up about how he felt about his behavior at the 2018 Australian Open qualifiers. After a relatively unknown Lorenzo Sonego beat him early on, Tomic was very blunt and rude with the journalists.
"I just count money, that's all I do. I count my millions,' he had said. 'You go do what I did (on court). Bye bye." Sadly, this was not the only time that the Australian had flaunted his wealth.
Biggest take-out from this Bernard Tomic interview? How surprisingly positive the comments section (mostly) is. The sentiment is right – we love a good redemption story https://t.co/41VAvMwGMQ

— Marc McGowan 🗣✍️👨🏻‍💻📰 (@ByMarcMcGowan) December 10, 2021
Moreover, Tomic was the youngest player to compete at Wimbledon. In a conversation with reporters after a loss at the 2017 Wimbledon, Tomic had claimed he was bored of the sport. Furthermore, he bragged about his money, saying, "You probably don't like me but, at only 24, you guys can only dream about having what I have."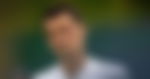 A wiser Tomic now looks to redeem himself
ADVERTISEMENT
Article continues below this ad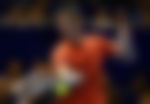 Now, an older, wiser Bernard Tomic looks back at everything he said and did and regrets it. He regrets a lot of the "dumb s***" he said to the media. He even admits that those things were what "a kid would say".
However, all is not lost for the Tomic, as he now looks to make a comeback run on the next tour. "I've got one more chance at this. I'll try and do it for myself," he says, stating his intention to climb back to the top of the rankings.
ADVERTISEMENT
Article continues below this ad
Bernard Tomic will now be looking to redeem himself through effort and is determined to finish his infamous career on a good note. Do you think he'll be able to do it?