BREAKING: Novak Djokovic's Visa Gets Canceled by Australian Border Force Following Erroneous Application
Published 01/05/2022, 8:02 PM EST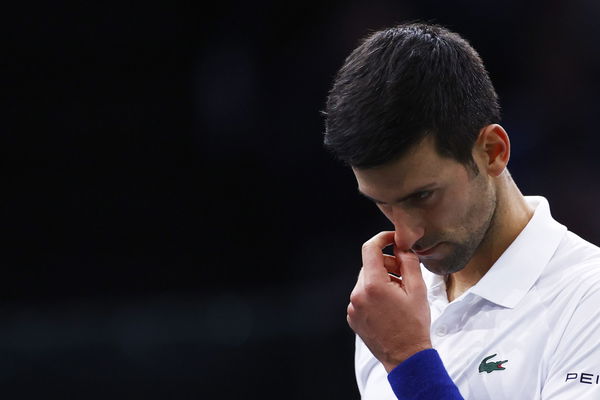 There are a lot of tournaments going on in Australia at the moment. However, none comes close to reaching the intrigue that fans witnessed over the past few hours with Novak Djokovic stranded in the airport upon his arrival to the land down under.
After hours of questioning, officials announced that the Serbian's visa was cancelled and that he had to take a flight out of Australia by Thursday night.
Australian authorities cancel Djokovic's visa
ADVERTISEMENT
Article continues below this ad
"Rules are rules and there are no special cases. I want to thank the boarder officers for doing their job", Prime Minister Scott Morrison said.
In the latest news, Djokovic and his team of lawyers had reportedly left the airport at around 10 am. From there, the Serbian star moved into immigration detention as his lawyers prepared to challenge the order.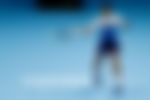 As soon as Djokovic announced his decision to fly to Australia on social media, there was immense backlash from the Australian public. However, it's important to note that Novak was not the only person to have been exempted.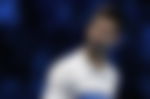 Tennis Australia CEO Craig Tiley revealed on Wednesday that a total of 26 people had requested for an exemption and a few of the applications got approved. Those who got the exemptions are already in Australia, preparing for 'the happy slam'.
Novak Djokovic failed to provide sufficient evidence to prove his claim
According to the Australian news daily 'The Age', a senior federal source revealed that Novak failed to provide sufficient proof to convince the authorities.
ADVERTISEMENT
Article continues below this ad
"A travel exemption from the ABF(Australian Border Force) was not requested and the Commonwealth was not engaged. Novak did not provide any proof to validate his claims. This proof could not be verified by ABF until Novak arrived in Australia at the border".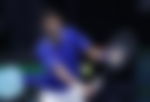 Several journalists have reported that even though Djokovic's lawyers are going to attempt to overturn the decision, it's highly unlikely that the Serbian star will make it to the Australian Open.
ADVERTISEMENT
Article continues below this ad
All things aside, the past few hours have been tumultuous for the world no.1. What do you predict will happen now? Help us learn in the comments below.
Watch this story: Serena Williams vs Naomi Osaka Net Worth Comparison: Who Is Richer?