"Brought Serenity": Former Coach Reveals How Peter Carter Helped Roger Federer to Became a Calm Person
Published 08/09/2021, 12:59 PM EDT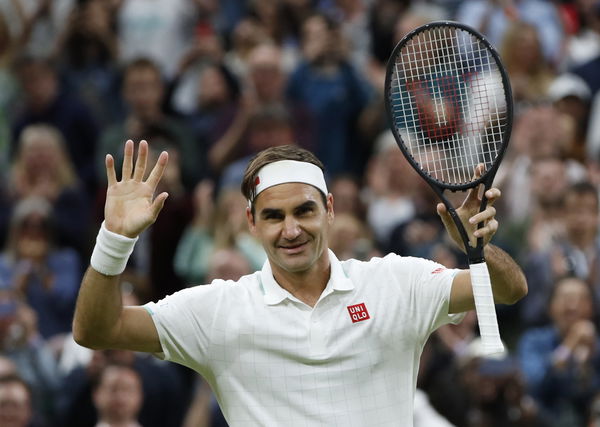 ---
---
Besides being one of the greatest players of all time, Roger Federer is known for his calmness and patience on the court. He is the one who doesn't lose his temper even in the toughest of moments and thus, is a great source of inspiration for the youngsters.
ADVERTISEMENT
Article continues below this ad
In a recent interview with We Love Tennis, Roger Federer's former coach, Madeleine Barlocher, revealed how he became a calm person. Even though he believes his wife, Mirka, played a role in it, he mentioned that it was largely because of the efforts of his first coach, Peter Carter.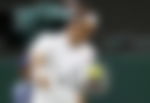 "At that time, only Peter Carter could really calm him down. Roger and Peter got along very well. Carter helped him a lot and trained him well at the tactical level, especially during competitions. His experience of the circuit and his level of play have brought him a lot. Peter brought serenity," said Barlocher in the interview.
ADVERTISEMENT
Article continues below this ad
According to Barlocher, it was Carter who brought serenity in Federer. He also reflected that Peter was able to keep the Swiss Maestro calm and also helped him to develop his tactics on the court.
Madeleine Barlocher discloses that Roger Federer learned a lot from Peter Carter
Carter first met Federer when he was just 9-years-old. He identified that the kid is special and took the responsibility of coaching him personally.
ADVERTISEMENT
Article continues below this ad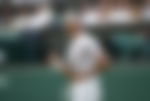 In the same interview, Barlocher stated that Federer learned a lot of things from Carter. He emphasised that they both used to go to tournaments together and Carter had a special talent of keeping all his pupils calm and composed.
"Moreover, he managed to calm all the Juniors. Roger learned a lot by his side, in the management of his matches, because Peter accompanied him on the tournaments. Then, he even went to the Biel study center where Roger was training. They continued to play together on the Challengers and the big junior tournaments. Roger has always been very injured very little in his career," added the former coach.
ADVERTISEMENT
Article continues below this ad
Roger Federer recently backed out from the National Bank Open and Cincinnati Masters 2021. However, fans believe that he'll make a comeback on the court pretty soon. Will he be able to succeed at the US Open 2021?