"Can Digest Tough Situations": Matteo Berrettini on Winning His 4th ATP Title at Serbia Open 2021 Over Aslan Karatsev
Published 04/25/2021, 11:57 PM EDT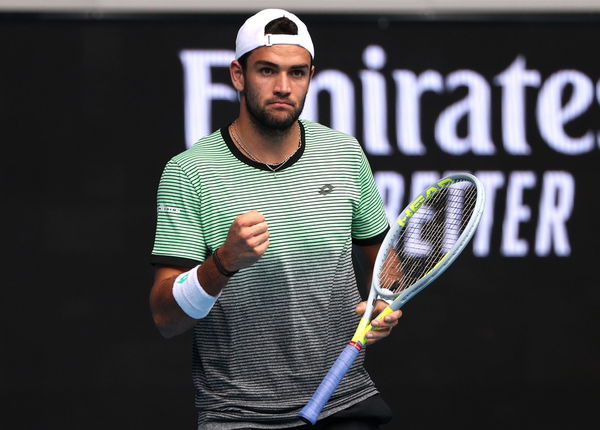 Italian World No. 10 Matteo Berrettini lifted the Serbia Open 2021 title after defeating Russian Aslan Karatsev 6-1, 3-6, 7-6(0). In his victory speech, the 25-year-old talked about the presence of his parents in the final and his mental strength.
ADVERTISEMENT
Article continues below this ad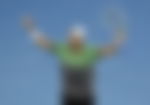 The Italian did not have a start he would have expected coming into 2021. He forfeited mid-way in his Australian Open campaign due to an injury. Post that, he lost his first match in Monte-Carlo Masters. However, he found his way back in Belgrade, clinching the fourth ATP title of his career.
ADVERTISEMENT
Article continues below this ad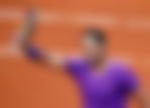 Matteo Berrettini gets emotional on winning Serbia Open in front of his parents
Winning a title is one of the best feelings tennis can provide an athlete. But when a player wins while having his parents in the stands, the trophy becomes extra special. The same happened to Matteo Berrettini.
In his speech, Berrettini revealed that his parents had not seen him win a title, although it is his fourth. He said that his father had come once in Munich when he lost the final to Christian Garin.
He added that his mom had never come for a finale. Thus, it became something he really wanted to happen.
"They [have] supported me since the day I was born, so it's a great honour to bring them to these kinds of stages," he said.
Furthermore, the Italian opened up on the mental aspect of going into the final. He managed to win 7-0 in the tie-breaker of the decider set in the finale.
"Today, I proved to myself that I can fight and I can digest tough situations. I'm able to handle really tough moments," Berrettini said. He added that there are moments that all athletes in general have, but he put himself in the struggle without any fear.
The Serbia Open champion said, "I came back stronger. Sometimes it feels nice to feel [that struggle] because I remember that I'm strong. I'm a good player, but I think I'm a stronger person."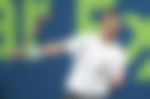 Berrettini on Aslan Karatsev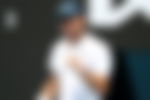 Additionally, Berrettini said he respects his opponent, Aslan Karatsev, a lot. But the final came down to who is hungrier between the two, and the Italian won the bread.
ADVERTISEMENT
Article continues below this ad
Berrettini concluded, "At the end of the day, the Rankings don't count, the Race doesn't count. It's just who wants it more or who is more ready, and I guess today I was better than him."
There is much more left to come from both Berrettini and Karatsev in 2021. Hopefully, they will continue seeking more titles similar to Serbia and keep raising the tennis bar.
Are you excited to see Matteo and Aslan compete in the French Open 2021?
ADVERTISEMENT
Article continues below this ad