Carlos Moya Reveals He 'Suffer a Lot' Watching Rafael Nadal During Tense Moments
Published 11/28/2020, 2:30 PM EST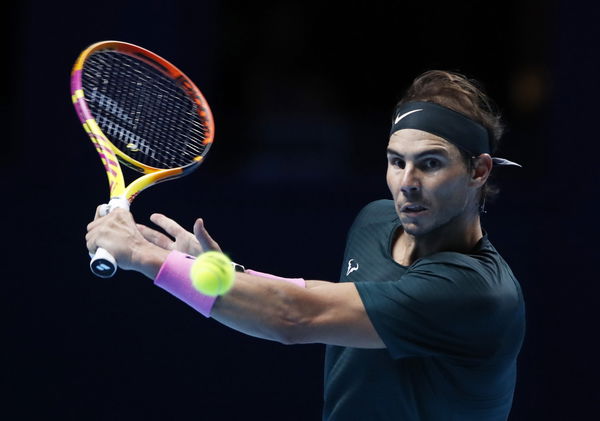 ---
---
Rafael Nadal ran a successful campaign in the 2020 season winning his 20th Grand Slam title. Although he failed to capitalize at the Paris Bercy and at ATP Finals 2020, he would be happy finishing the year as World No.2. It was not only Rafa's success but also his coaching staff which includes Carlos Moya.
ADVERTISEMENT
Article continues below this ad
Moya, the former World No.1, recently spoke about his experience with Rafa so far. He emphasized that it was hard to coach someone like Nadal as he received a lot of criticism from the fans whenever Rafa failed at crucial moments.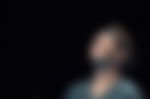 "It's hard and you suffer a lot. But, what I always say is that the one who suffers the most is the player. He is on the track and knows how hard he has worked to be fighting for his goals," told Moya in the interview.
ADVERTISEMENT
Article continues below this ad
Although he said that he suffered as a coach, he believed that Nadal suffered much more whenever he lost.
"It is Rafa who has to make decisions, go through bad times if necessary, and always be well to compete," added the coach.
"Have a friendship relationship since he was a child"- Carlos Moya on Rafael Nadal
The coach also revealed his special relationship with Rafa. He highlighted that it was because of this reason that whenever Rafa faced tensions, he felt it like they were his own.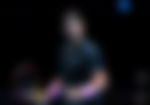 "We also have a friendship relationship since he was a child of only 11 years old. I know his family, his close circle and that emotional part makes you suffer more," continued an emotional Moya.
He also remarked that it was the close defeats that used to make him angry and frustrated. Moya believed that after coming so close at the ATP Finals, it was definitely painful not to see Nadal ending on the winner's side.
ADVERTISEMENT
Article continues below this ad
"There is one more extra in this case. In tournaments like this last one in London, where you see everything that has worked, readapted, and improved in his game to get the title. It gives you more anger that for a few details he could not win it," concluded the coach.
With Nadal, Moya has won 6 Grand Slam and 7 Masters 1000 titles so far. He definitely wants to see Nadal going down as the best tennis player in history and thus, wants him to win every single encounter.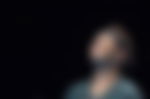 ADVERTISEMENT
Article continues below this ad