Coach Ivan Ljubicic Reveals How Playing Against Roger Federer Helped him Know as a Person
Published 01/17/2021, 8:22 AM EST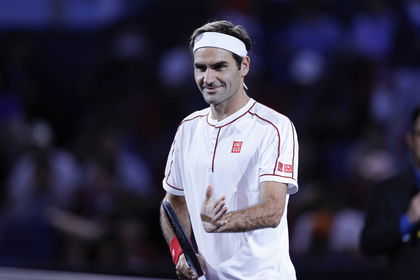 ---
---
Every tennis fan was eagerly waiting for the Australian Open 2021 in order to witness Roger Federer back on the court again. However, it was a heartbreaking moment when the Swiss Maestro withdrew from the Grand Slam.
ADVERTISEMENT
Article continues below this ad
Federer is not only famous for winning big matches and Slams but most importantly for winning hearts. It is his off the court behavior that makes him an ambassador of the sport. Recently, his coach Ivan Ljubicic shed some light on how he came to know about Federer's game and even talked about how he felt facing him.
"I mean, I played against Roger 16 times," began the coach. "I think he's the player I played the most against. I won three times, so you know, I had my fights. But, you know, we had some tough ones and it did help actually quite a bit."
ADVERTISEMENT
Article continues below this ad
The coach definitely believes that facing Federer helped him in coaching and training him. He admitted the fact that even though he lost on more occasions, it helped him prosper as a coach and know him better as a person.
Roger Federer's coach offers some advice for youngsters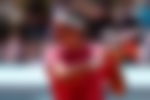 Ljubicic also mentioned how youngsters could easily learn and grow as tennis players. He advised them to face more and more opponents.
ADVERTISEMENT
Article continues below this ad
"When I see some kids, juniors that I'm interested in, I want to play with them. This is the best way to understand about the play. You know, watching from the side gives you the least amount of information, watching from behind the court gives you a lot, watching from within the court, inside the court gives you even more, but playing against the player gives you the most," added the coach.
The coach definitely tried to bring in the fact that the more one plays against other players, the better he'll be able to work on his game. He clearly tried to link this with his own case and reiterated the importance of playing and practicing more and more.
Ljubicic has been coaching Federer for six years now. His next big aim will surely be to win another Grand Slam title with him, especially when the Swiss Maestro is returning after a year. Will Ljubicic lead Federer to another Grand Slam glory in 2021?
ADVERTISEMENT
Article continues below this ad