Coach Reveals How Daniil Medvedev Brought Results Despite Having Doubts About Being in 'Top 30'
Published 02/20/2021, 11:13 PM EST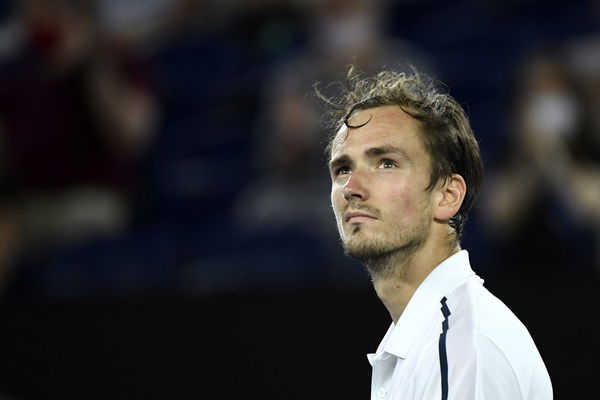 ---
---
Daniil Medvedev will play his second Major final on Sunday against Novak Djokovic at the Australian Open 2021. However, looking back, coach Gilles Cervara remembers the time when the Russian used to doubt himself.
ADVERTISEMENT
Article continues below this ad
In the sporting world, to doubt oneself is natural, but to keep persevering is a choice. Thus, with an unwavering focus on bettering their tennis, Daniil and Gilles have come through to the top.
"When we worked together, we were both of the same opinion that he could get to this level," Cervara said.
ADVERTISEMENT
Article continues below this ad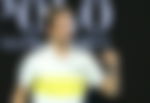 But having said that, the French coach explained that their primary goal has always been tennis and not the rankings. And he also revealed that the reigning ATP Finals winner once doubted he was good enough even for the Top 30, let alone Top 5.
"He never said to himself and I never said to him, 'You'll be Top 30.' It was never a goal; it doesn't work like that with him," Cervara recalled. "He himself doubted, two or three years ago, that he could be in the Top 30."
Even so, after the rankings refresh post-Australian Open 2021, the 25-year-old will be World No. 3. And in case he upsets the Serbian, he surpass Rafael Nadal in the rankings and will be World No. 2.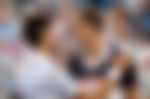 How did Daniil Medvedev manage to bring this result?
Presently, Daniil Medvedev is on a 20-match winning streak which has also brought him three prominent titles. And now, he is bidding for his maiden Grand Slam title against the best player on the planet.
Over this, the 40-year-old coach credited the Russian's mindset. Daniil has only wanted to get better every day, and that drive has now brought him to the top.
"He's not saying, 'I want to win this tournament and be at this level.' He's saying, 'I want to be the best I can be,' whether it's in the next practice session or on the next point. These are the small details that bring results," his coach concluded.
ADVERTISEMENT
Article continues below this ad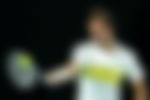 Truly, the Medvedev-Cervara combination is unique, and it'll indeed bring a great many results as they move ahead. For now, it'll be hard for anyone to think about anything but the Australian Open 2021 final.
Across the net, the record 8-time champion Novak Djokovic will fight for his 9 Happy Slam. Let's see who will take home the glory, the master or the resilient one!
ADVERTISEMENT
Article continues below this ad