"Completely Different From Everything": Rafael Nadal Recalls his Experiences at the Olympic Games
Published 01/03/2021, 7:56 AM EST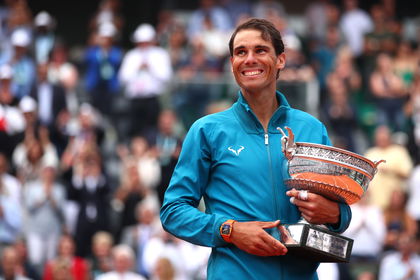 ---
---
The 2021 season is about to begin and all the players seem pretty excited about the event. The excitement is quite valid since it is also the year of the Olympics. The games didn't take place in 2020 due to the coronavirus pandemic and will now take place in Tokyo in 2021. Recently, World No.2 Rafael Nadal expressed his views on the atmosphere of the Olympic Games.
ADVERTISEMENT
Article continues below this ad
In a recent interview, Rafa recollected his memories about the Beijing 2008 final. It was the time he won his only Olympic Gold Medal and thus was a special moment for him.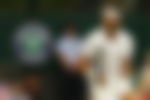 "Fernando González, a rival in the 2008 Beijing final, was a very good player. I played the semifinals against Djokovic and Federer lost I think against Berdych. What has been experienced in recent years that they reached the finals is difficult. It did not happen in the past and I don't think it will happen in the future," said Nadal.
ADVERTISEMENT
Article continues below this ad
Nadal clearly tried to compare the performance of the 'Big Three' back then and now. He focussed that they used to dominate even at that time and still continue to do so. Rafa also remembered his opponent Fernando González in the final and called him a great player.
"An event completely different from everything"- Rafael Nadal on Olympics
In the interview, the Spaniard also shared his experience playing at the Olympics. He revealed that he enjoyed a lot playing there.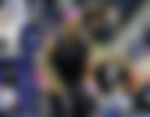 "In the Games, I have enjoyed it to the fullest, it is an event completely different from everything," added the World No.2.
Rafa also disclosed why the Olympics used to bring a special feeling for him. He believed that it was because there one was playing for his nation as well.
"And the responsibility is that you are not only fighting for yourself, but also for your country," concluded Rafael Nadal.
ADVERTISEMENT
Article continues below this ad
Rafael Nadal had a superb 2020 tennis season. He went on to equalize Roger Federer's Grand Slam tally by winning his 13th French Open title in 2020. Rafa will surely try to go for another Olympic Gold Medal in 2021. He will begin his new season's campaign at the Australian Open 2021.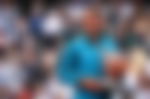 ADVERTISEMENT
Article continues below this ad