CONFIRMED: Australian Open 2021 Qualifiers Gets New Venue
Published 12/13/2020, 12:25 PM EST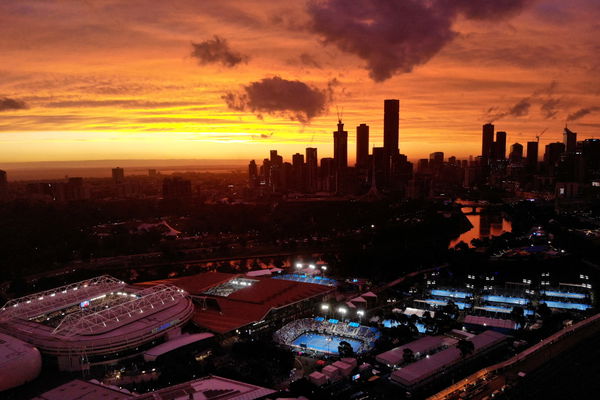 ---
---
The qualifiers' location was one of the several uncertainties looming around the Australian Open 2021. The main tournament is postponed, but there were several reports that the qualifiers will be held outside the country. And to prove the speculations right, it has been confirmed that Dubai will be hosting the qualifiers in 2021. 
ADVERTISEMENT
Article continues below this ad
In what would be the first time in history, the Australian Open's qualifiers will take place outside the country. It was hinted about a week ago, but now it has now been verified that the qualifiers will take place in Dubai. 
This is indeed an addition to the prestigious line of sporting events that UAE has played host to. But the country will play a bigger role in 2021 which is more than hosting the Australian Open 2021 qualifiers. 
ADVERTISEMENT
Article continues below this ad
As per Gulf News, Abu Dhabi is set to host a WTA 500 event before the qualifiers. It will also mark the city's first time hosting a women's professional tournament. The tentative dates are from January 5-13 after which the athletes will move on to the AO qualifiers.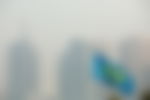 The commencement of the Australian Open 2021 has been pushed back by a month and the tournament is set to begin on February 8. This has now altered the tennis calendar as a few events can be postponed or preponed in accordance with ATP.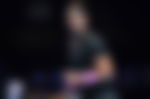 Australian Open 2021 received monetary funds due to a drop in sponsorship
The pandemic has certainly caused several problems and it is no secret that hosting a Grand Slam amid severe conditions is a strenuous task. Likewise, the Australian Open 2021 organizers are facing massive roadblocks in their journey.
The lack of funds stood out as a major obstacle to pull off the Grand Slam. The event usually has tie-ups with several sponsors but the pandemic has put everyone in a challenging state. Hence, the organizers had to seek external funding for the tournament.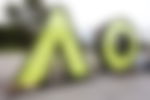 Much to their delight, Tennis Australia has received the JobKeeper support and per TA's report, the funds amount up to A$4,527,000 million. 
ADVERTISEMENT
Article continues below this ad
Tennis Australia became eligible for the Federal Government's JobKeeper scheme as the pandemic's effect resulted in a revenue drop all around. Furthermore, TA has also issued that it will seek external credit to match the heavy costs arising due to the implementation of safety measures. 
The organizers are throwing a lot on the line to make the event happen. They're taking massive efforts to make 2021's first Grand Slam event a massive success. One can only hope it commences and completes in a smooth fashion!
ADVERTISEMENT
Article continues below this ad