"Deserves More Positive Coverage"- Coach Marian Vajda Opens Up On Media's Unfair Treatment Towards Novak Djokovic
Published 07/19/2021, 2:55 AM EDT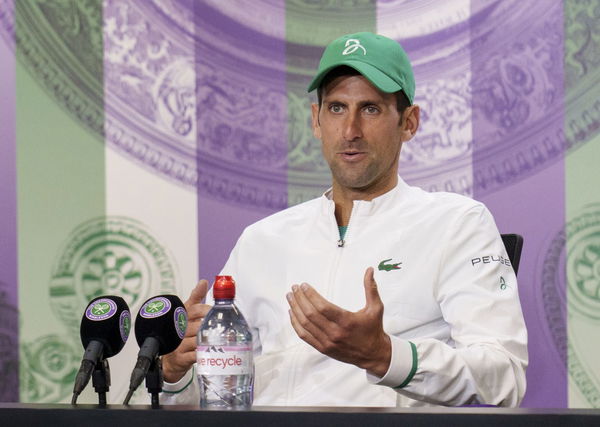 ---
---
Novak Djokovic has been making headlines throughout this season. Right from the Australian Open to the 2021 Wimbledon Championship, his performance has been beyond excellent. Courtesy of his consistency, he has garnered world attention. However, his coach, Marian Vajda, feels this attention isn't always fair to the World No. 1.
ADVERTISEMENT
Article continues below this ad
Recently, Novak won his 20th Grand Slam title, equaling the record of his fellow 'G.O.A.T's, Roger Federer and Rafael Nadal. This was Novak's third title in a row, following his triumph at both the French Open and the Australian Open this season. He's been at the heart of the action for a while now. More so, his historical journey to a Calendar-Grand Slam is being closely watched and followed by the world.
ADVERTISEMENT
Article continues below this ad
However, Coach Marian believes that the media often portrays the Serbian from a rather negative angle. "From my point of view, he deserves more positive coverage, he is a true champion," he said.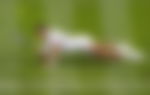 "He is fantastic, a very nice and a positive person"- Marian Vajda
Novak's performance at the 2021 Wimbledon Championship has put him on the same pedestal as his legendary counterparts. Despite that, his coach believes he isn't treated the same by the media as his fellow rivals from the Big 3. In fact, he feels it is Novak's exemplary performance that makes him subject to unequal treatment.
Vajda said, "Sometimes, people are in favor of the underdog because Novak is so dominant and nobody wants to see him winning. His domination is so big that many people are jealous when seeing such perfection, so they ask: "How is this possible? How can he win so much?" They do not believe it."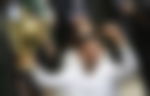 As per coach Marian, the media is not only biased, but their coverage of Novak is often influential.
"It is very complicated. The media write what they want, perhaps to push an agenda or they want to influence something. Sometimes, they are one-sided and do not see the complexity of Novak's personality. He is fantastic, a very nice and a positive person, which brings a lot of good energy to spectators," he expressed.
Watch this story: Olympic Legends Serena Williams, LeBron James, Lin Dan and Others Missing Out on Tokyo Olympics 2020
Novak Djokovic will take part in the Tokyo Olympics
Novak's journey from rags to riches has been nothing less than inspirational. His dedication and commitment to the sport have made him an example for younger athletes. However, Marian believes the legend's hard work isn't credited enough. He said, "I feel that Novak is an amazing example for the younger generation of athletes and people in general. He has attained a level where fans think his game is a miracle, but it is not – there is a lot of work and effort behind it."
ADVERTISEMENT
Article continues below this ad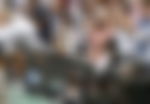 The Serbian will soon begin his quest for gold at the Tokyo Olympics. All eyes will be on him as both Federer and Nadal have withdrawn from the tournament.
Novak Djokovic has been simply phenomenal throughout this season. Consistency and back-to-back triumphs have made him the deserving World No. 1. However, coach Vajda only hopes the media treats the 'G.O.A.T' like the champion he is.
ADVERTISEMENT
Article continues below this ad