"Doesn't Fit Into That Western Mold": Coach Explains Why Novak Djokovic Is Hated Unlike Federer and Nadal
Published 08/10/2021, 7:00 AM EDT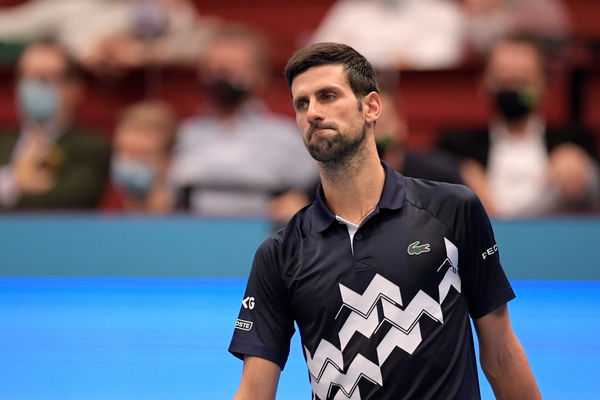 Despite being one of the most successful tennis players of all time, Novak Djokovic is not a favorite in the media. And his coach Goran Ivanisevic has come up with an explanation.
According to the Croatian coach, Djokovic's outspoken persona does not fit in with the world, and that is why he is treated the way he is. While he believes that the Serb will soon become the greatest player of all time, statistically, he feels that many in the tennis world would not love that.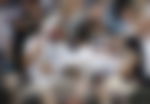 Furthermore, the former Wimbledon champion highlighted how Djokovic challenged and excelled both Roger Federer and Rafael Nadal. For him, these are the reasons why heavy criticism is sent his way in the Western media.
ADVERTISEMENT
Article continues below this ad
Coach Goran Ivanisevic on media treatment against Novak Djokovic
It is not a secret that Djokovic does have his ideas about improving the sport and welfare of fellow athletes. However, more than usual, it receives backlash from the media.
"It seems to me that today it is not desirable to have your own opinion. The world should go for the better, but we are going in the opposite direction. If in the 21st century you can't say what you think, it's a disaster. Novak doesn't fit into that Western a mold in which everything is arranged," Ivanisevic said. 
"He came from the Balkans where nothing is arranged and conquered them all. He killed everything they have done so far and became the best tennis player of all time. It will soon be statistically proven, and of course, many do not they love." (Translated via Google Translate)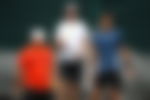 Watch this story: A Look Inside Novak Djokovic's $10 Million Mansion in Spain
ADVERTISEMENT
Article continues below this ad
Despite the criticism, Djokovic continues on his path to making history in the sport. He has now equaled Federer and Nadal's joint record of 20 Grand Slams.
Interestingly, the Serbian World No.1 now has the opportunity to complete the Calendar Slam at the US Open 2021. If he wins, he will become the first man since Rod Laver in 1969 to achieve this feat.
For now, Djokovic has withdrawn from the ongoing Rogers Cup and the upcoming Cincinnati Masters. After this break, he would begin his preparations for the final annual Grand Slam of the year.
ADVERTISEMENT
Article continues below this ad
Do you think Djokovic will win the US Open 2021 title?