Dominic Thiem Hints at Possible Wrist Surgery, Following in the Footsteps of Rafael Nadal
Published 08/23/2021, 11:50 PM EDT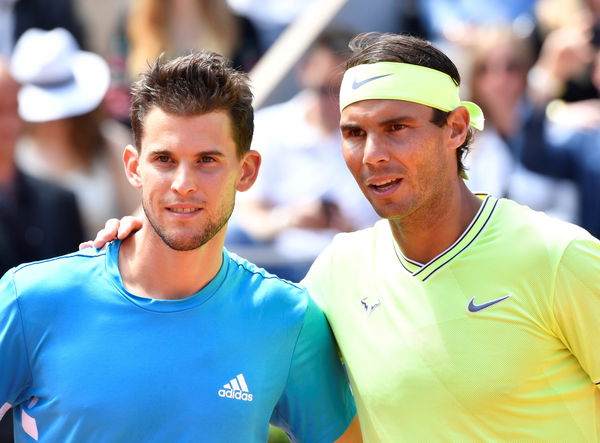 ---
---
Fans can't keep calm as the countdown to the US Open 2021 has begun. With a star-studded lineup ready to battle it out under the New York skyline, the tournament is grabbing headlines for all things good. However, amidst all the gossip galore and unmissable updates, it was rather unfortunate news that made the cut. Defending champion, Dominic Thiem broke Austrian hearts as he announced his withdrawal from the rest of the 2021 season.
ADVERTISEMENT
Article continues below this ad
Earlier this year, 27-year-old Dominic Thiem walked off-court holding an injured wrist, unaware of his return. Featuring in the Mallorca Open, Thiem fell victim to a mid-game injury, retiring him from the tournament then, and from his season now. He joins 2/3 of the 'big 3' (Roger Federer and Rafael Nadal), as he will spend the rest of this year's tour on the sidelines.
ADVERTISEMENT
Article continues below this ad
Notably, as fans express their concern over his prolonged injury, Thiem came to their aid. Post his failed attempt at conventional methods of physical therapy, Dominic hints at surgery as his second option, following in the footsteps of Nadal.
"Nadal had the same thing in 2016″- Dominic Thiem
Rafael Nadal recently announced his withdrawal from the US Open, following a foot injury that continues to linger over him. Shadowing him around from one court to another, it came back to haunt him, despite his unprecedented two-month break. Dominic's news was an equally tough pill to swallow, as it left fans disappointed, yet again.
Watch this story: How Roger Federer, Rafael Nadal, Novak Djokovic, Serena Williams, and Others Travel
However, the World No. 6 seeks hope from the result of Nadal's successful surgery, back in 2016. Hinting over a chance of opting for the surgical route, he said, "Nadal had the same thing in 2016, Nishikori had the same, and so did Bencic. The doctors have said that if it heals properly, it is not a problem. If things don't go as planned, the chance [to get surgery] is already there, but it wouldn't be a mishap either."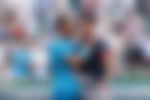 "It would simply increase the time until I can be back on the pitch. If it really comes to the surgery, it will take a month or two longer. But it would be an operation that many players have already done and it is not a bad thing in terms of the future," Dominic further added.
Rushed a delay
Dominic's wrist injury saw him rest out a major part of his season. Notably, he failed to appear at the 2021 Wimbledon Championship and lost a chance to represent his country at the 2020 Tokyo Olympics. Hence, even the possibility of returning after spending months out thrilled the Austrian. However, he believes his emotions got the better of him and were possibly the reason for his setback.
ADVERTISEMENT
Article continues below this ad
"The US Open and the rest of the season was in the back of my mind and I really wanted to do it. It just came too early, I paid a little the price for not having any experience with injuries like this. I wanted a little too early too much," he said.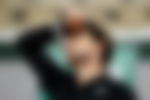 The never-ending wait for Dominic Thiem to return to tennis continues. Disappointed and disheartened, but still full of hope, fans applaud the defending champion for his grit and determination.
ADVERTISEMENT
Article continues below this ad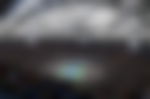 However, after already having battled for so long, can he further keep up this spirit and make an inevitable comeback? Or does a return seem far from possible for the wounded soldier?