Dominic Thiem vs Stefanos Tsitsipas ATP Finals 2020: Preview, Head-to-head and Prediction
Published 11/14/2020, 4:11 AM EST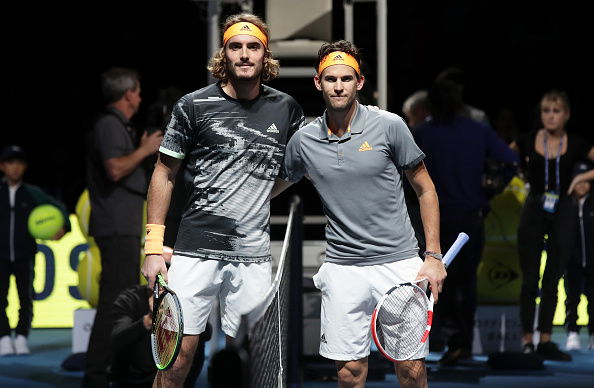 ---
---
The opening match of the ATP Finals 2020 sets the tone for the rest of the tournament. The finalists of the 2019 edition start the 2020 event as Dominic Thiem and Stefanos Tsitsipas face-off in the first match of Group London 2020, on Sunday.
ADVERTISEMENT
Article continues below this ad
If they are able to replicate the 2019 final, another London classic can be expected in the first match itself. Tsitsipas edged Thiem then in a match that saw two tie-breakers. The Greek star came back from a set down to win 6-7(6), 6-2, 7-6(4), in what remains the biggest win of his career so far.
Dominic Thiem aims to cap off his best season
ADVERTISEMENT
Article continues below this ad
Thiem comes into the tournament still fresh off his biggest title win. The US Open 2020 champion made two quarter-final appearances since his win in New York but displayed fitness issues in his Vienna Open loss to Andrey Rublev.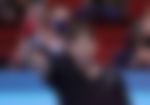 Thiem was a tired champion in Vienna as well as the French Open 2020, but he is now fresh and raring to go. At the US Open, Thiem showed why he is the only Grand Slam champion yet among the top players, apart from the 'Big 3'. He came back from two sets down in the final against Alexander Zverev and even an injury could not hamper him.
The world number three was a man on a mission last year in London. He defeated both Novak Djokovic and Roger Federer in the group stage before beating Zverev to enter the final.
More mature and a lot freer mentally after his maiden Grand Slam, Thiem will look to go one step further this time.
Will Stefanos Tsitsipas overcome fitness issues?
His conqueror in the last year's final, Tsitsipas is also struggling with an injury. He put on a brave fight against Djokovic at Roland Garros, but the leg injury was too much to take. He took a break thereafter, but the injury resurfaced in his first-round loss at the Rolex Paris Masters.
Tsitsipas admitted ahead of the ATP Finals, however, that he is close to attaining his highest level in a bid for his title defense. The only match Tsitsipas lost last year at the season-ending finale was to Rafael Nadal, who is in his group this year as well.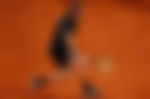 However, the confidence he attained in defeating Zverev, Medvedev, and Federer on his way to the final helped him greatly and Tsitsipas peaked at the perfect time. The confidence of being a defending champion is always a huge advantage.
Thiem vs Tsitsipas: Head-to-head record
The rivalry between the two players is as close as it gets. Thiem leads Tsitsipas 4-3 in seven matches they have played. Thiem also leads Tsitsipas 3-2 on hard courts. However, their only match on an indoor hard-court was last year's final and Tsitsipas has the upper hand there.
Dominic Thiem vs Stefanos Tsitsipas: Prediction
Tsitsipas certainly holds that upper-hand on indoor hard courts generally as well. Four of his five ATP titles came in such conditions. His free-flowing strokeplay excels in these court conditions and his one-handed backhand can pull a heavy punch here. Tsitsipas will also not be afraid to move front and use a big serve to gain the advantage early in the point.
ADVERTISEMENT
Article continues below this ad
However, Thiem will certainly play his part in a one-handed backhand masterclass on Sunday. Thiem does not have a big serve like some of his contemporaries do, but his accuracy on both wings, along with a pounding forehand and backhand troubles most players. He beats his opponents for pace quite often.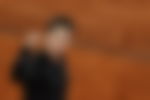 Another big factor that will work in his favor is his fitness. Thiem enters the match feeling more confident about his fitness than Tsitsipas and will be keen to avenge last year's defeat.
ADVERTISEMENT
Article continues below this ad
Prediction: Dominic Thiem to win in two tight sets.